The Books I Read - April 2021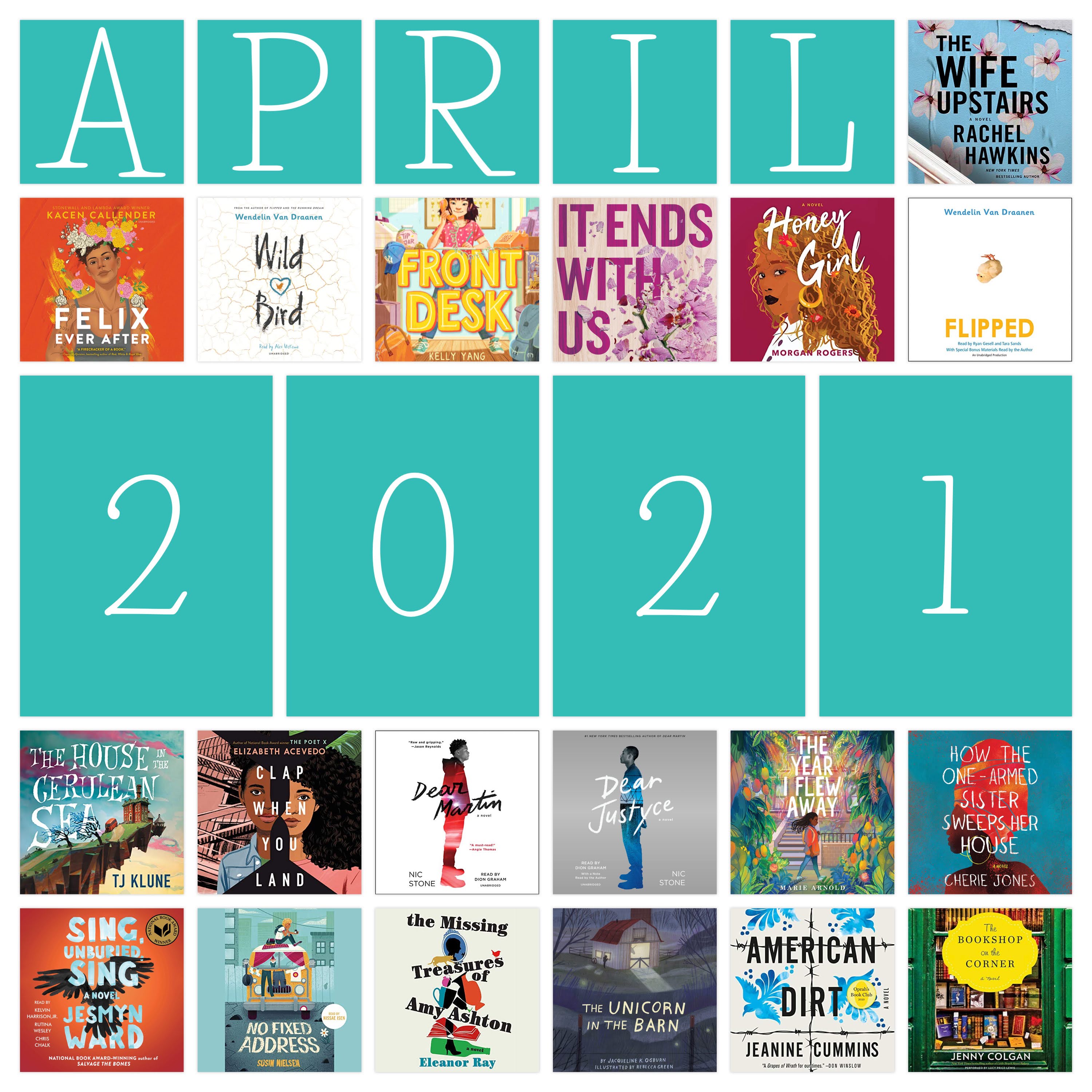 Here are all the books I read/listened to in April. This was a record month for me with 19 books!
With all these books I have been reading, I surpassed my reading goal for 2021 before this month was over. So I upped my reading goal for the year from 60 to 100. There is a chance I will need to increase it again, but I'll cross that bridge when I get to it.
This month I quit rating my books. I liked most of the books this month, but if you want full reviews, check out my bookstagram page - @minihaysreads.
Here is a link for each of the books. I am going to skip the summary this month since there are so many. :)


Ponder This:
How many books did you read in April?
Have you ever needed to increase your reading goal?
Are there any books on this list that you have read?
Are there any books that you are interested in reading after seeing them on this list?
---