The Books I Read - December 2021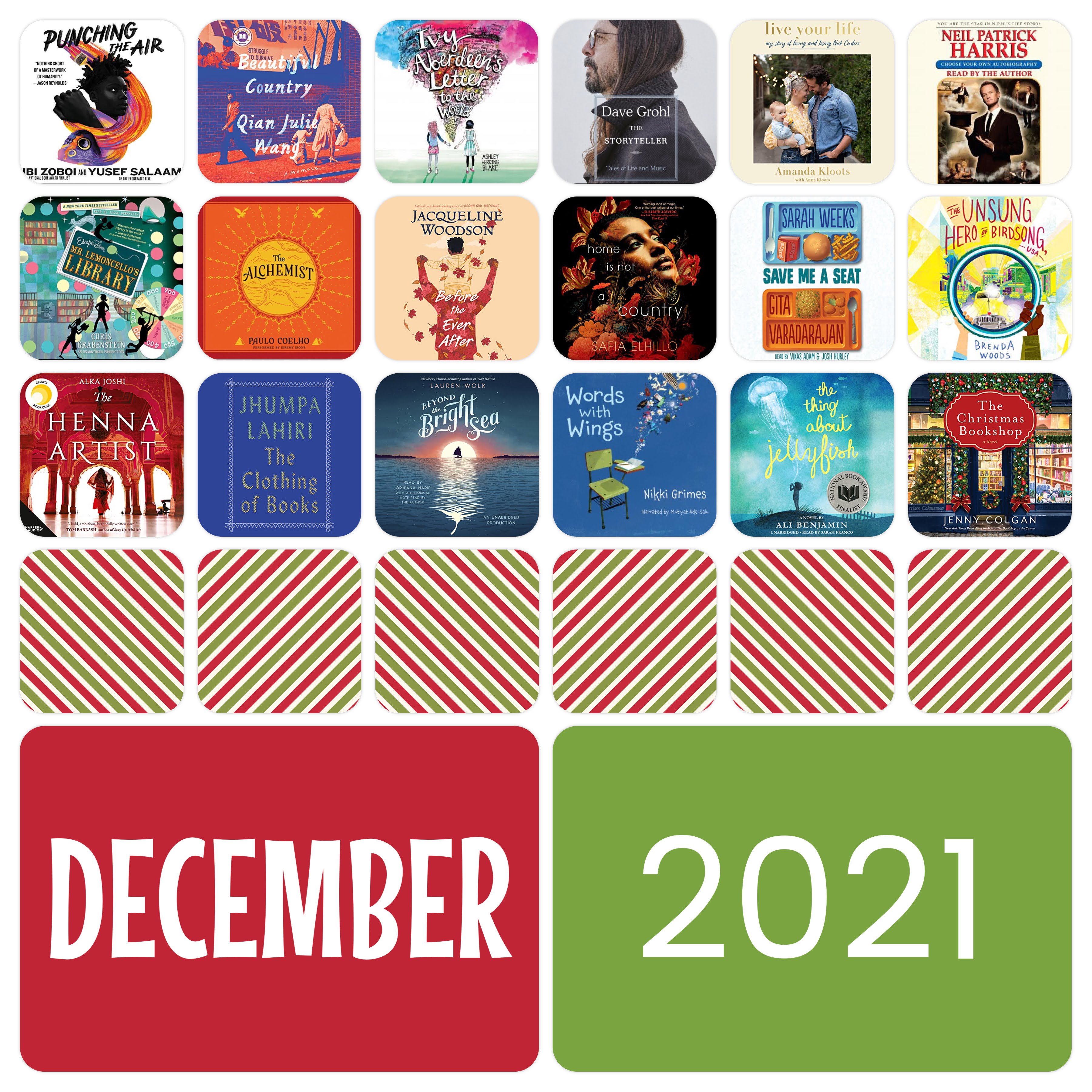 These are the 18(!!) books I completed in December. If you want a little more on my thoughts for each of the books, check out my bookstagram page - @minihaysreads. I think next month/year (which is actually this month because I am still trying to get caught up) I will just post links to each of the books instead of the descriptions for each. Then if there are any you are interested in, you can go and read a blurb about them.
Here is a link for each of the books and summaries for each. I hope you find something that looks interesting to you.


Ponder This:
Have you read any of these books?
Are there any new-to-you books on this list you might be interested in?
Which of these books sounds the most interesting to you?
---