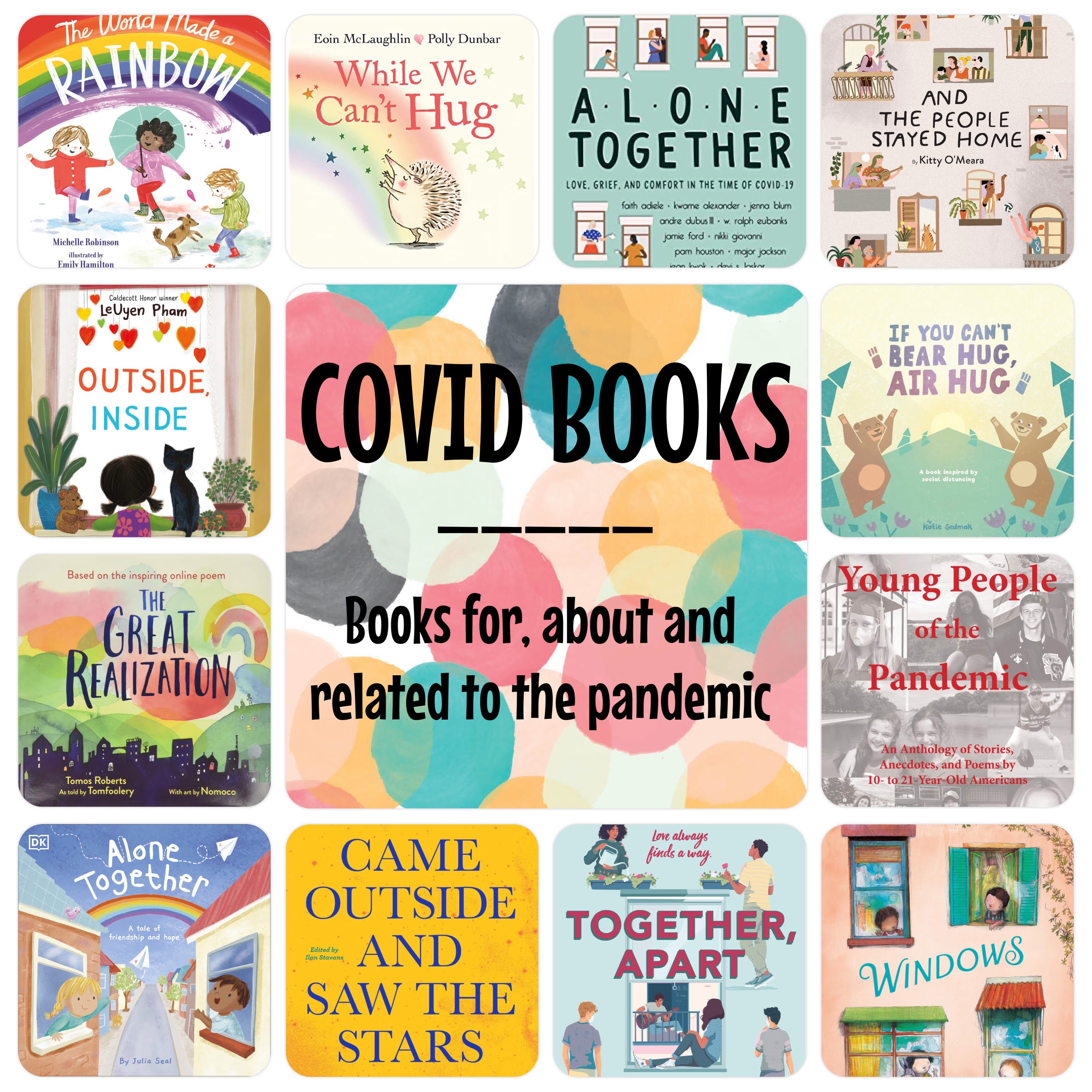 Oh COVID. You have been with us for about a year now. Our lives have changed and been uprooted. But there are some things you haven't taken from us. Books. People are still writing and providing us with new works related to this pandemic. Here are some of them.
First, I have come across some children's books related to COVID. I have wanted to collect some of these as a way to remember this time and to have something tangible to look back on.
Next, these books are a collection of short stories and poems. Some from America, some from all over the world, some from kids, some from young adults. There are fiction and non-fiction short stories related to exeriences during the pandemic, poems about feelings and emotions and some that were just written during the pandemic.
And finally, I came across a link from the Chicago Public Library which lists a bunch of other books and some of them are more technical books about the pandemic. A couple on this list, I have included as well. These might be for you if you are looking for something with more scientific information and not just some personal stories and experiences.
Some of these I have read, and some are still on my list. Follow me on @minihaysreads for my reviews and thoughts on some of these.


Ponder This:
Have you read any books about the pandemic, during the pandemic?
Do you think you might read some in the future?
Do any of these books look intriguing to you?
---