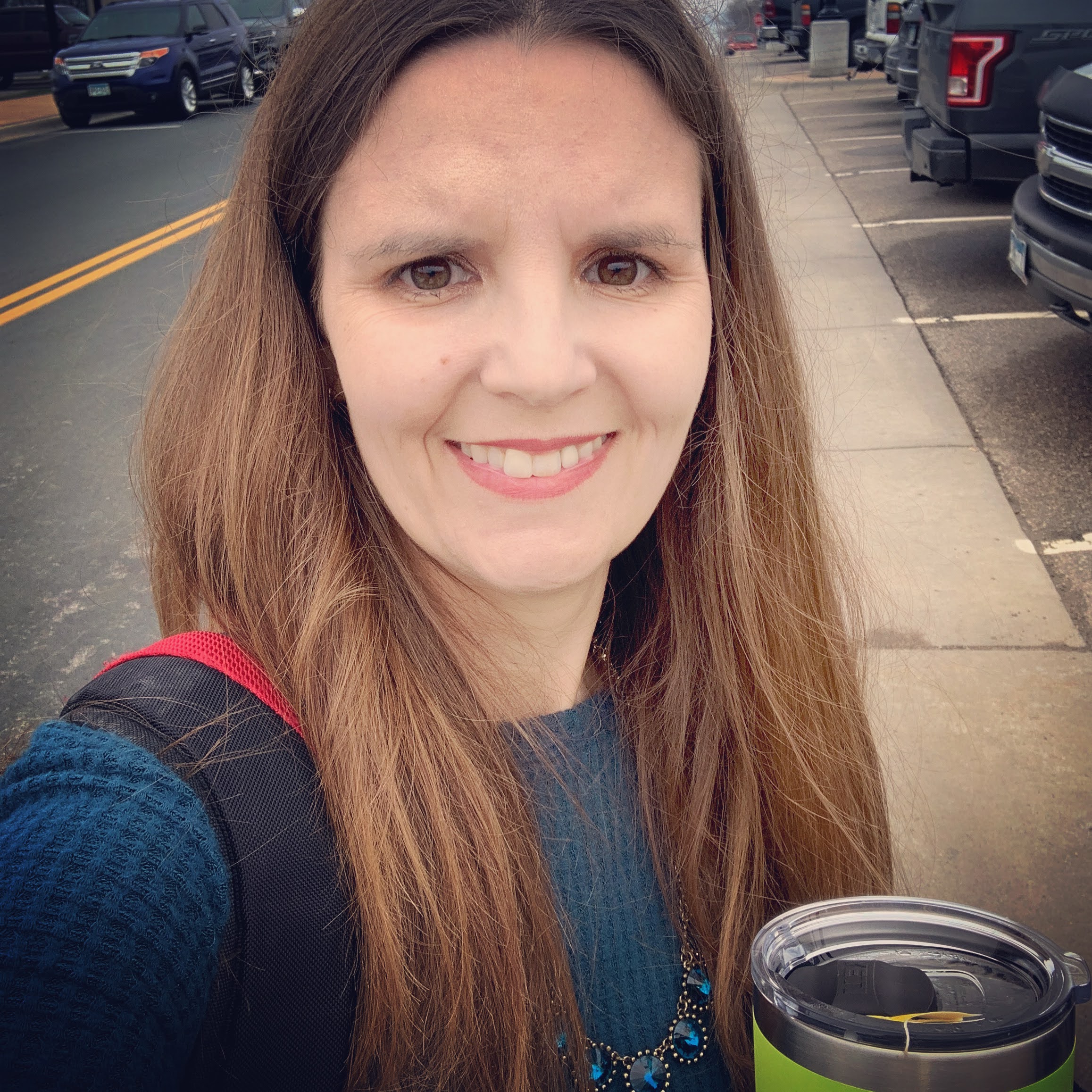 Things have been going going going all summer long so far. I have been been taking pictures, but not posting as much. I will catch up at some point…maybe. But things are starting to transition back into a new normal and it's been challenging at times.
For the past few months I have been learning the ins and outs of what our office manager at work does so I could help out during her maternity leave. And as of late last week, I'm on my own. :) (I mean, kind of…there's people at work to help answer questions and I still chat with my co-worker, so not really that scary.) But it's been an interesting (and good) transition for me to work a bit more and use some other parts of my brain. I had been feeling for years that I just couldn't retain any information and it's been nice to see that isn't the case. It's felt so good to learn something and have something new to concentrate on. And they have asked me to start doing about 20 hours/week and learning some other things aroudn the office. It's been a bit of shuffling around with sitters and when I can go in, but after July, our schedules will free up a bit from sports during the day.
I'm also actively trying to learn more web development and spending time when I can to get more fluent and get a better understanding of HTML, CSS and just navigating around websites in general. Not 100% sure where that is going to take me, but I really enjoy it and I want to stay involved in tech in case something arises at a later date.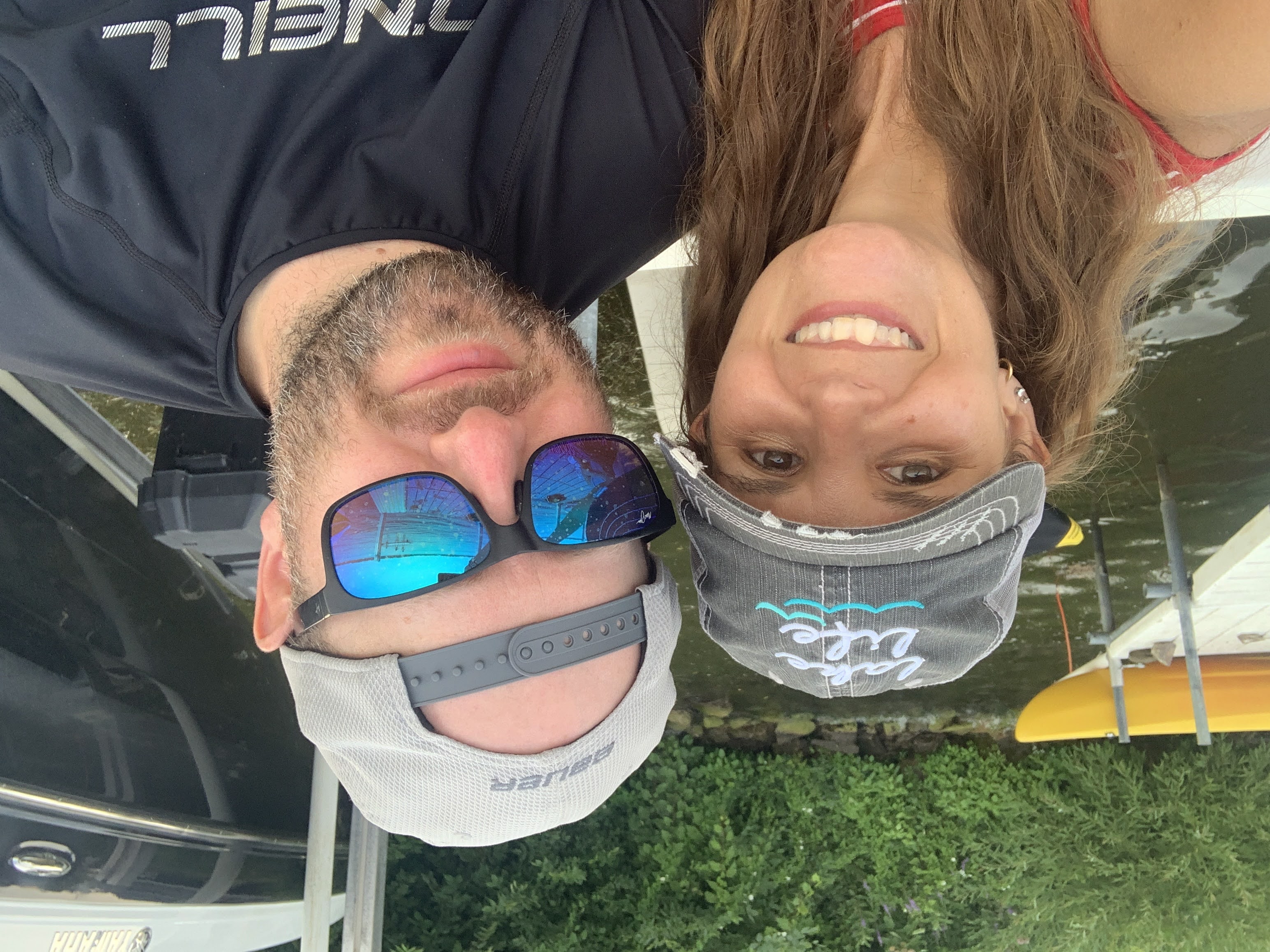 Our summer has been going great! We are loving the house and loving being able to host people at our house. I love letting people enjoy the lake with us. It's been non-stop people over and lake fun and it can certainly get exhausting, but it's just THE BEST. And I am still in awe all the time that this is our life and this is reality and our home. It's just so magical.
So things are going well, the kids are active in sports still, the kids are doing lots of math and reading this summer and we are feeling like our house list is getting to a more managable length. Chuck has been getting so many projects done! He's also amazingly tireless in giving boat and jet ski rides. (Because kids ALWAYS want more!) We are definitely keeping busy and active this summer and enjoying every minute we can on the lake.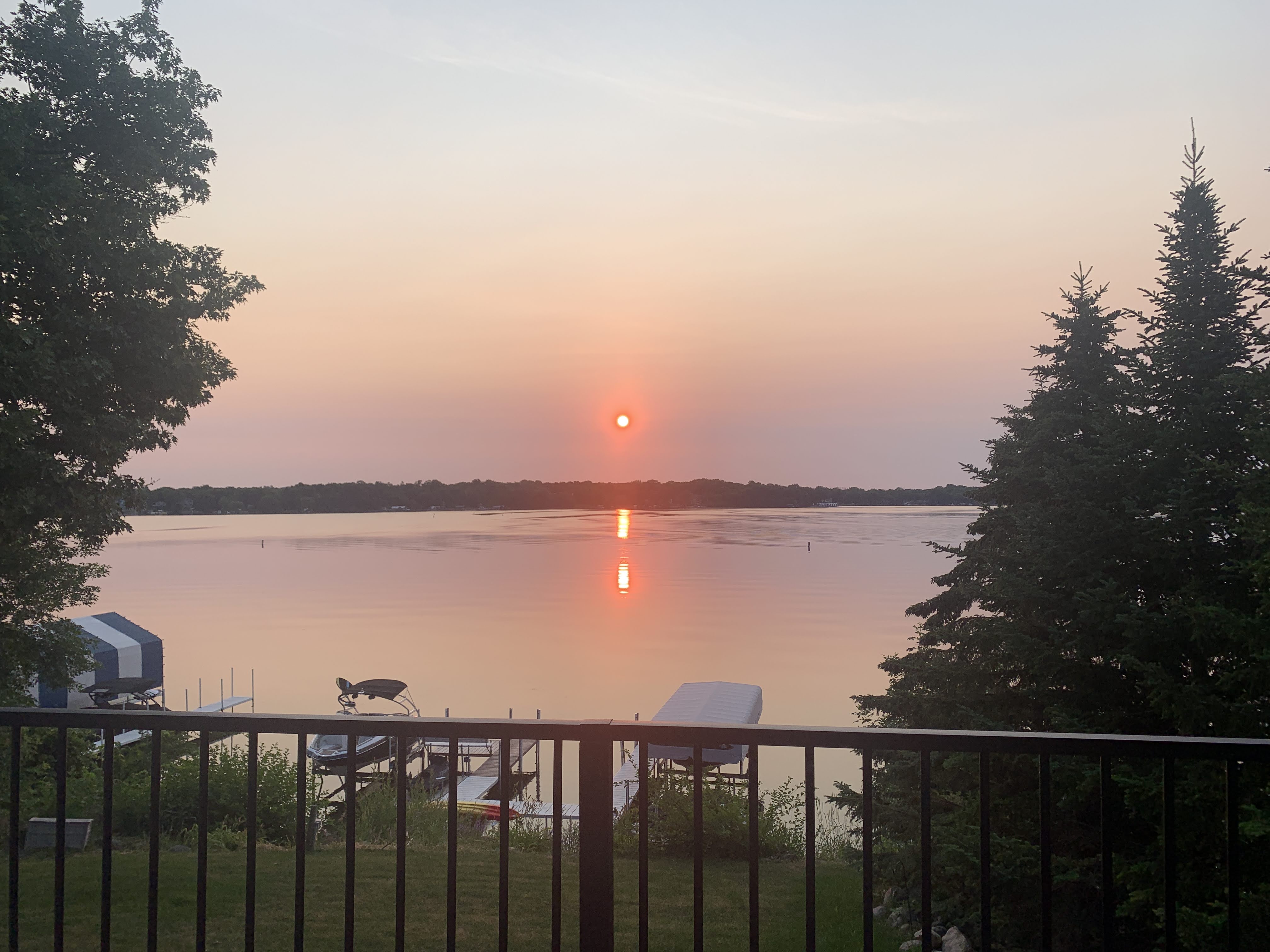 So there you have it. A little snippet of an update. There are lots more things to come as fall starts and I am really excited about all that is to come. For now, when I'm home, you can probably find us somewhere near the lake.


---