The Books I Read - February 2021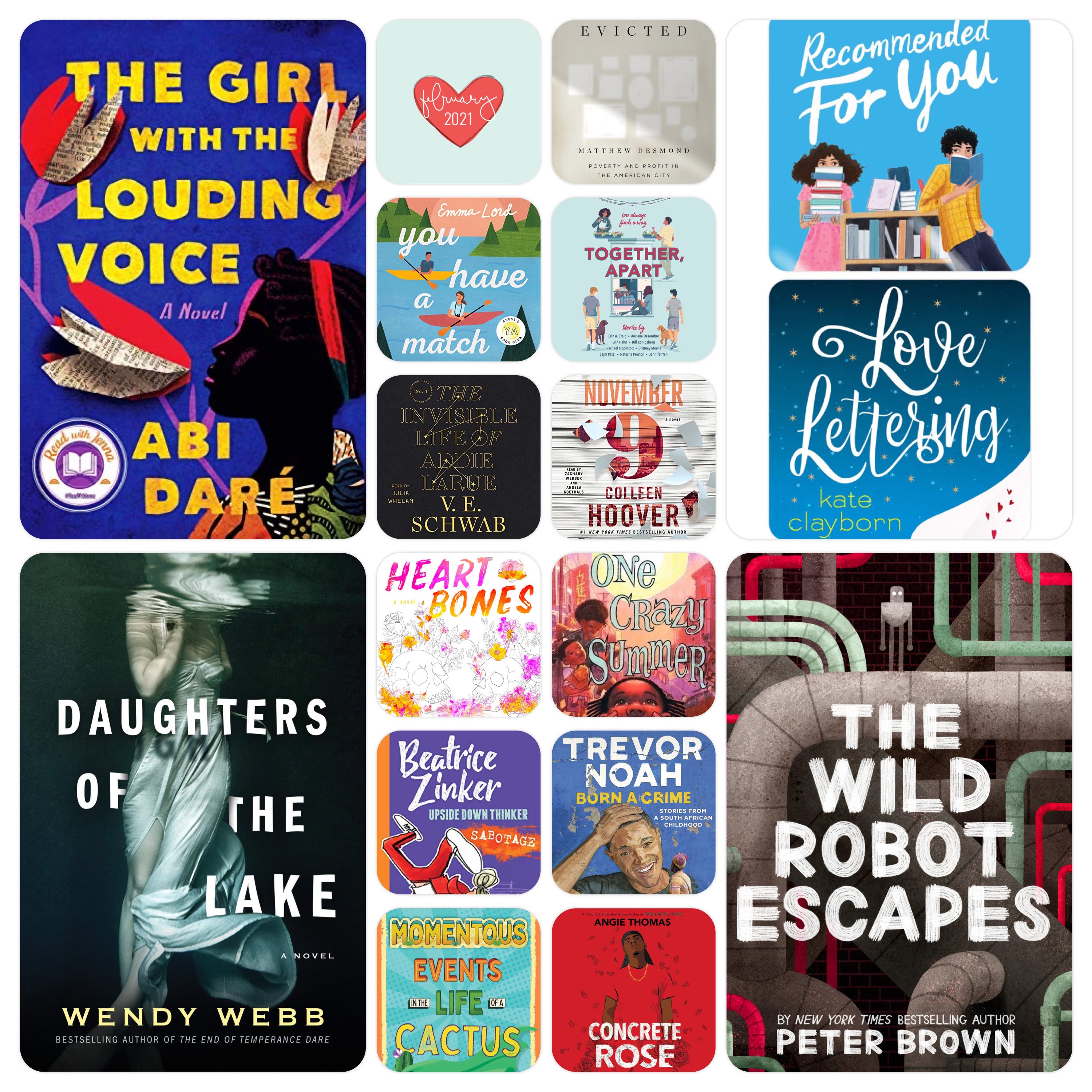 I can't believe I read 16 books in February. This blows my mind and makes me so excited.
I tried to read a few books for Black History Month that had been on my list (Concrete Rose, The Girl With The Louding Voice, One Crazy Summer and Born a Crime). I don't think you should just read books by black authors and about black people only in February, so there will be others as time goes on. But these were the few that worked out for this month.
I liked most of the books this month, but if you want full reviews, check out my bookstagram page. Here is a summary and a link for each of the books.


Ponder This:
Did you read any books in particular for Black History Month?
Have you read any of these?
Did you find something new to read from this list?
---