The Books I Read - May 2021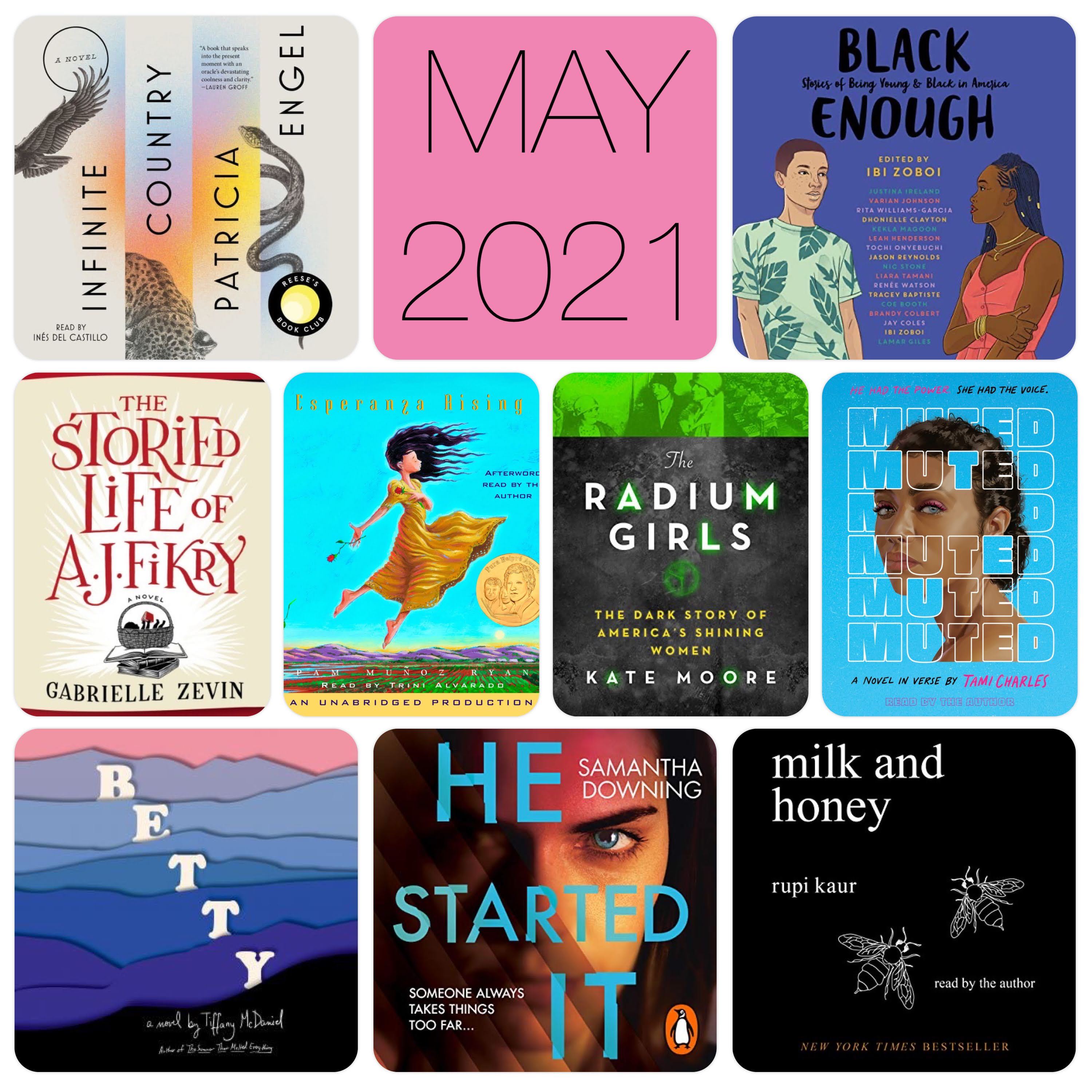 Here are all the books I listened to in May. I didn't finish any Kindle or actual books this month. They were all audio books.
I knew that the crazy amount of books I was reading would slow down at some point and it turned out it was this month. There was more going into the office, more sports outside so more socializing instead of listening to books, and just didn't push to read more.And I'm totally ok with that.
I enjoyed the majority of these books, but if you want more on my thoughts, check out my bookstagram page - @minihaysreads.
Here is a link for each of the books and summaries for each. I hope you find something that looks interesting to you.


Ponder This:
Have you read any of these books?
Are there any new-to-you books on this list you might be interested in?
Which of these books sounds the most interesting to you?
---