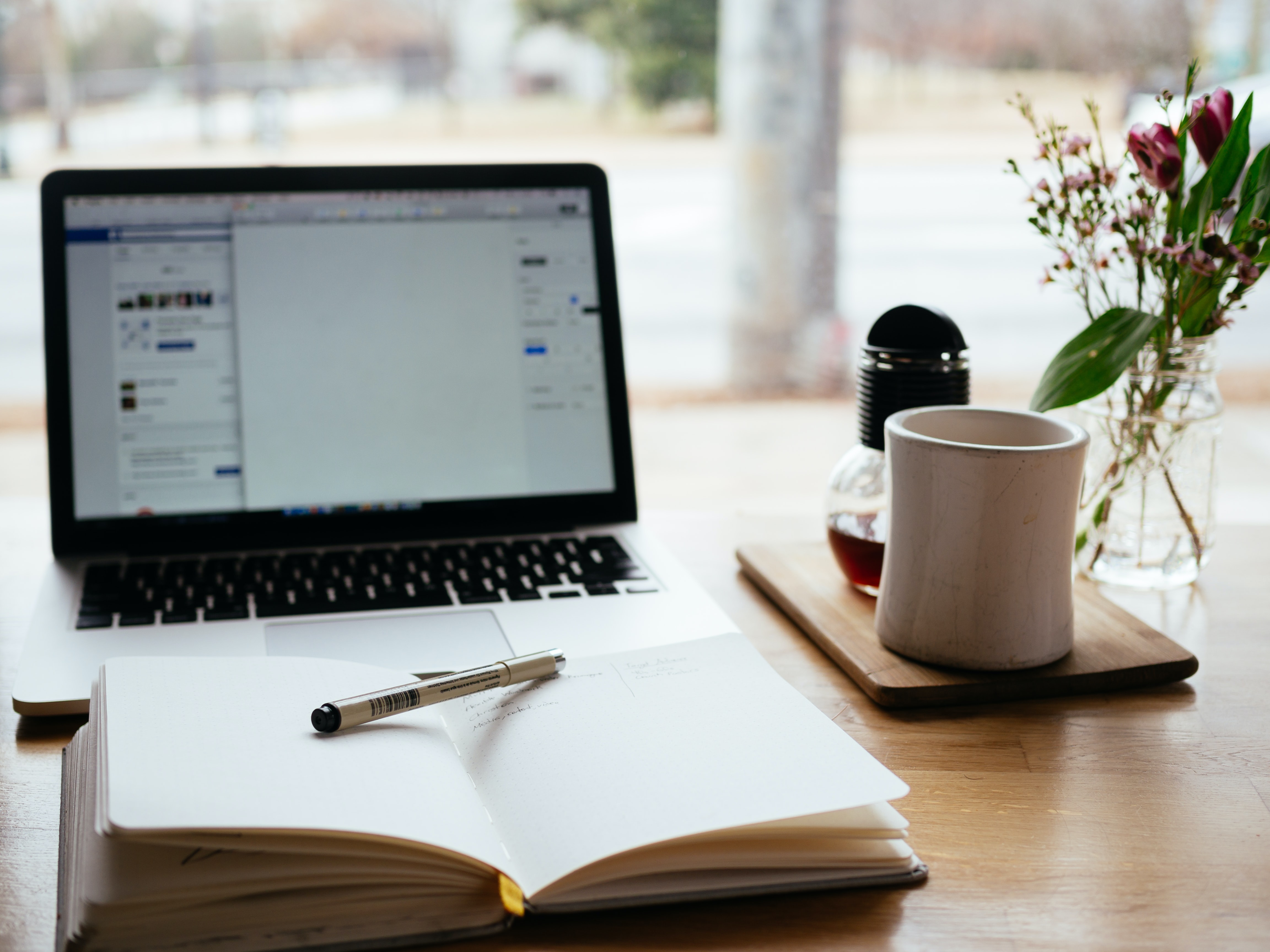 If you know me at all, you know I am a lover of books and reading. One thing that has made me so happy over the years is meeting authors. And even better, when those authors become my friends.

One particular author friend of mine, Lizzy, has written a number of books. You can find all of her books here on Amazon. She has written young adult books and has been a huge inspiration to me over the years. I loved all of her books and felt honored to read them.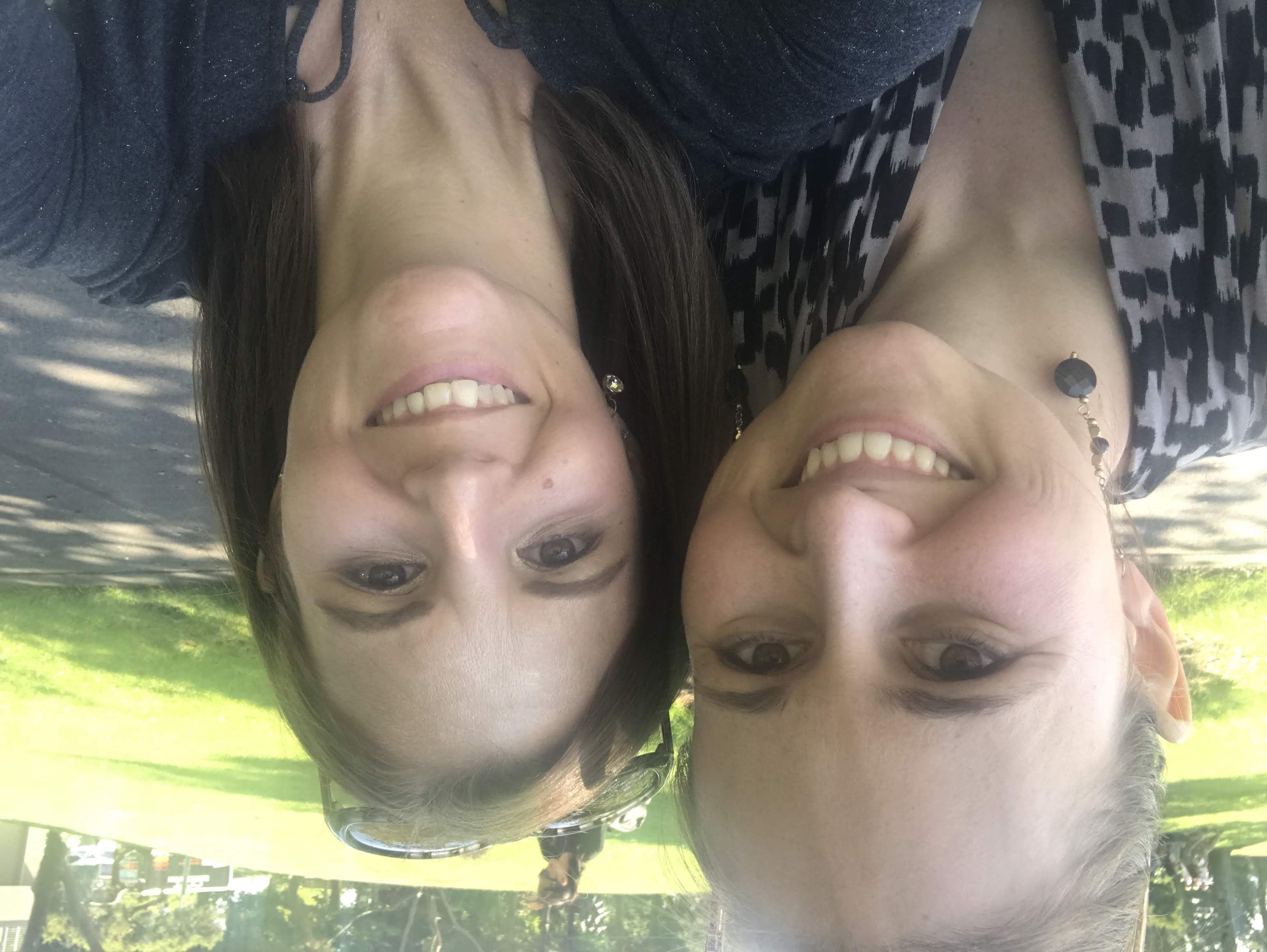 Another friend of mine doesn't have her book published yet, but she is working on it (and it's amazing). She let me read a very early version of her book a couple years ago and it was such a rewarding experience. Recently, she gave me a more complete copy to read. I have admittedly taken WAY too long to read it and I am hoping to get her some comments and a few revisions back in the next week or so. But she is one of my best friends and I am so very proud of her accomplishmnet and I hope I get to shout her literary praises one day.

If you haven't heard of the wonderful Nora McInerney, I think you have been living under a rock. I learned about her years ago after meeting her sister at a tech event. As I was looking into her sister's many accomplishments, I came across Nora. I quickly read her book and then have continued to follow her over the years. I even met her in person at one of her events and had her sign one of my books.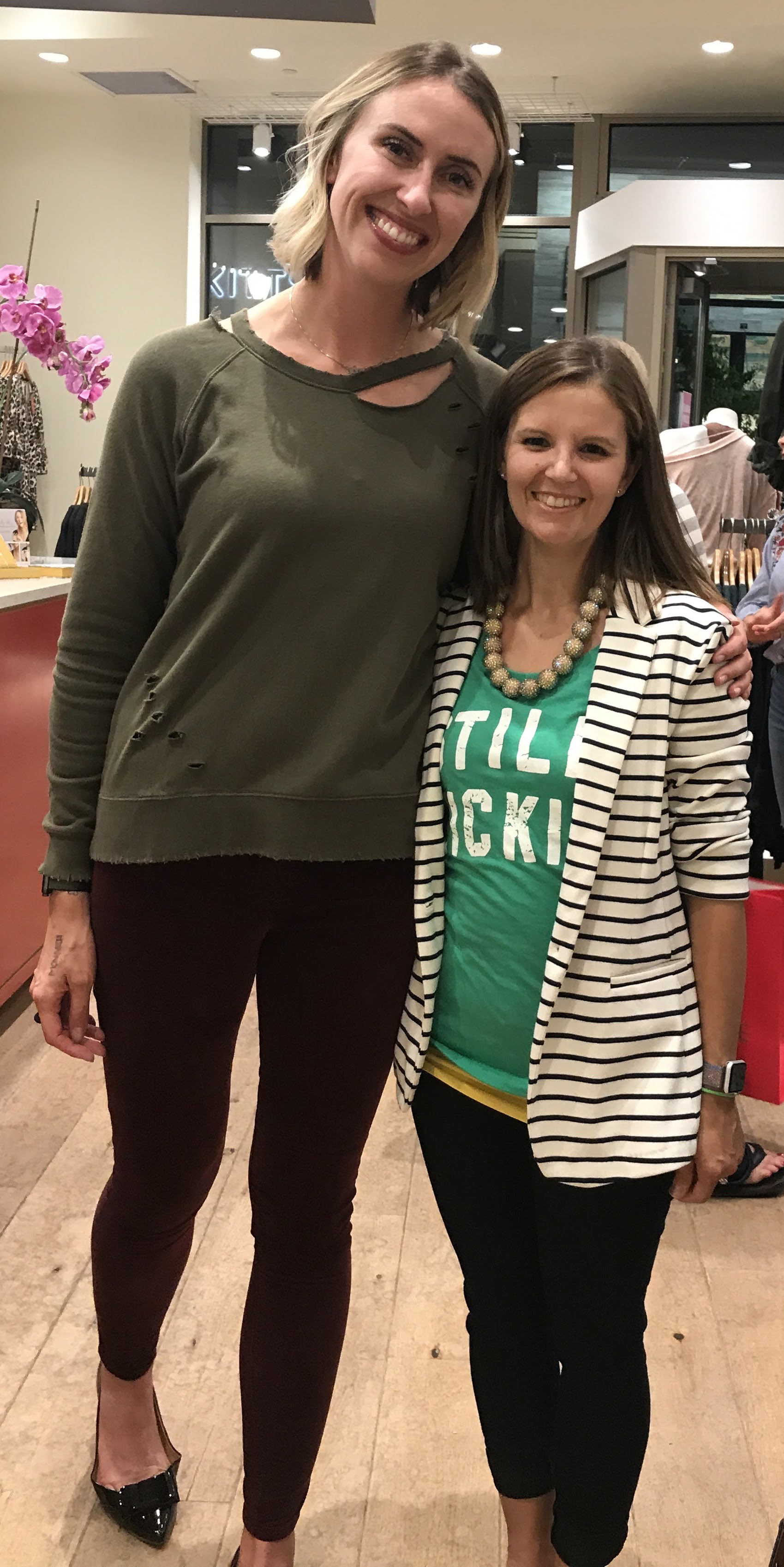 I had heels on and she was still towering over me! She is just a delight in person and so very kind. She also has a podcast, Terrible, Thanks for Asking which touches on hard topics. Nora is definitely not afraid to talk about feelings and hard topics and I truly admire that about her. She also wrote a book based on one of my favorite movies, Bad Moms. It takes talent to write a story based on a movie and not the other way around!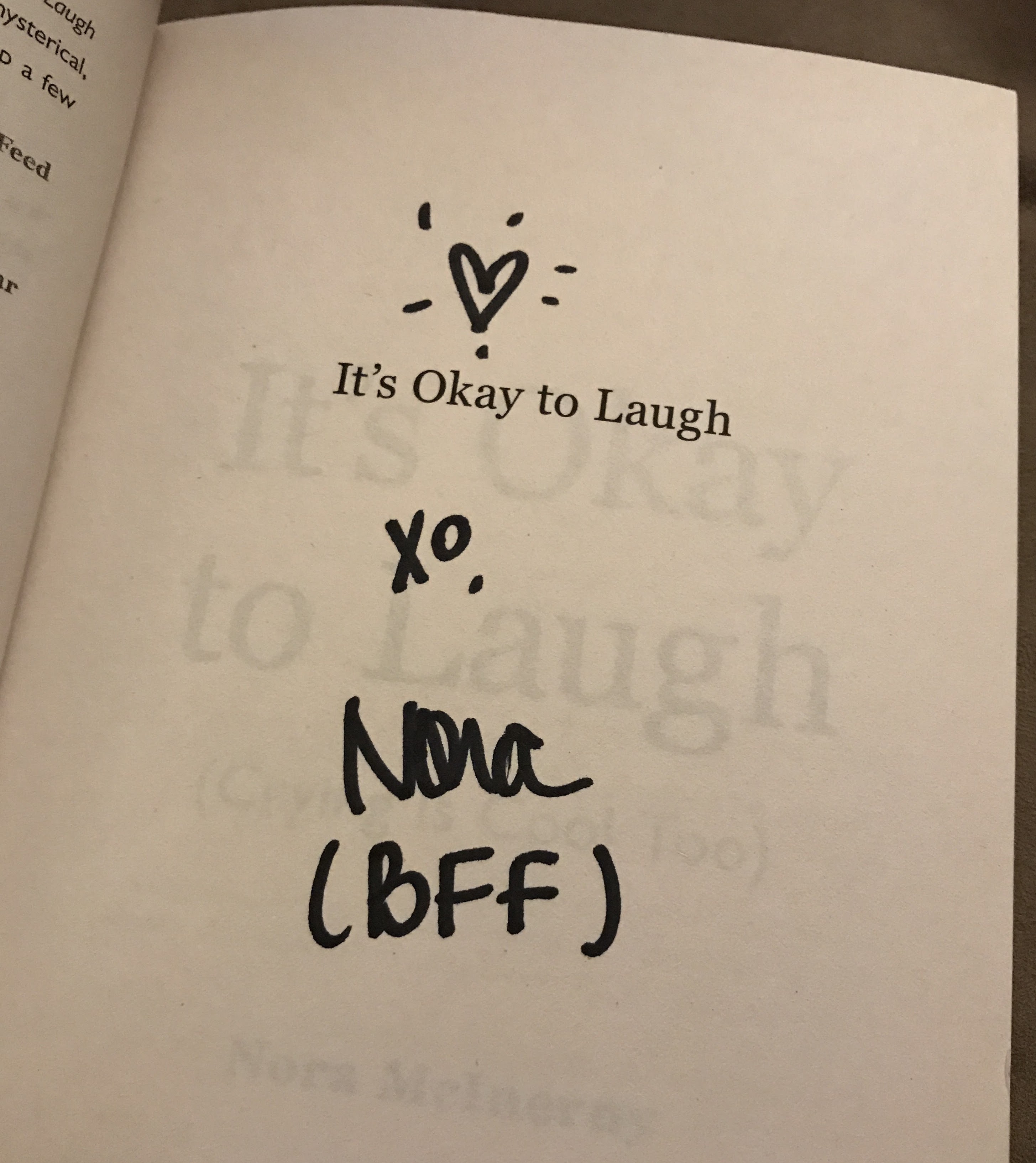 Also, along with the friend theme here, I told Nora when I met her that I not so secretly wanted to be her BFF. So that is exactly how she signed my book!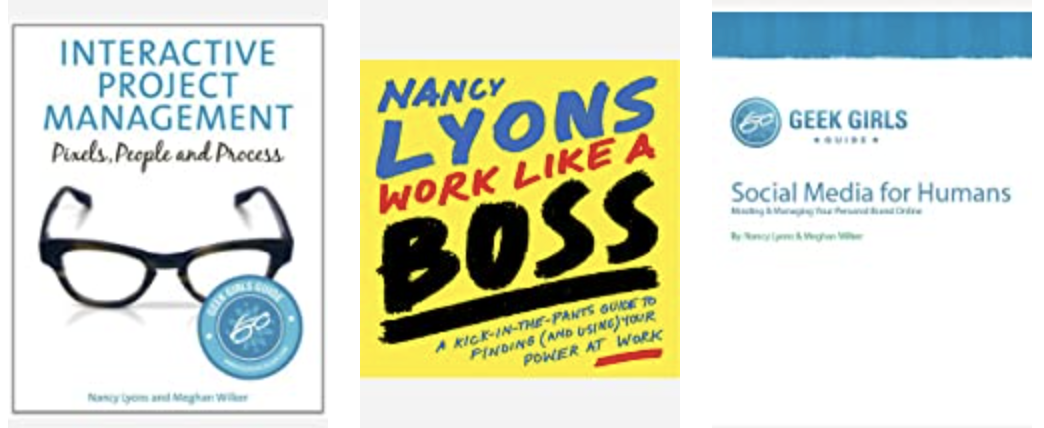 Two other women I want to discuss kind of come hand in hand. First, I mentioned Meghan McInerney above. She is Nora's sister. I met Meghan at a Twin Cities Geekettes event many years ago. A couple years after meeting her, I decided I wanted to try to meet with her again and chat about her work. So I immediately ordered a copy of the book she wrote with Nancy Lyons (her coworker at Clockwork at the time), Interactive Project Management. I devoured this book and then bought the ebook as well. It was everything I wanted in a career in Tech. So I met with Meghan and discussed lots of great things regarding the tech field and how to figure out my strengths (Strengths Finder). She signed my book, but unfortunately, Nancy, her coworker and coauthor, wasn't there that day to sign it.
Over the years, I have followed Meghan and Nancy (and Nora, too) on social media. Nancy is force as well. These women are all powerhouses! Nancy just wrote a new book called Work Like A Boss that will be released later this month. Obviously, I have had it pre-ordered for months and can't wait to learn more from her wisdom!


Katherine Center is a famous author who does a great job interacting with her fans. I commented on a post of hers on her Instagram page and mentioned that we were reading her book How To Walk Away for my book club and she offered to come and chat with us. So she joined our zoom meeting and it was so wonderful.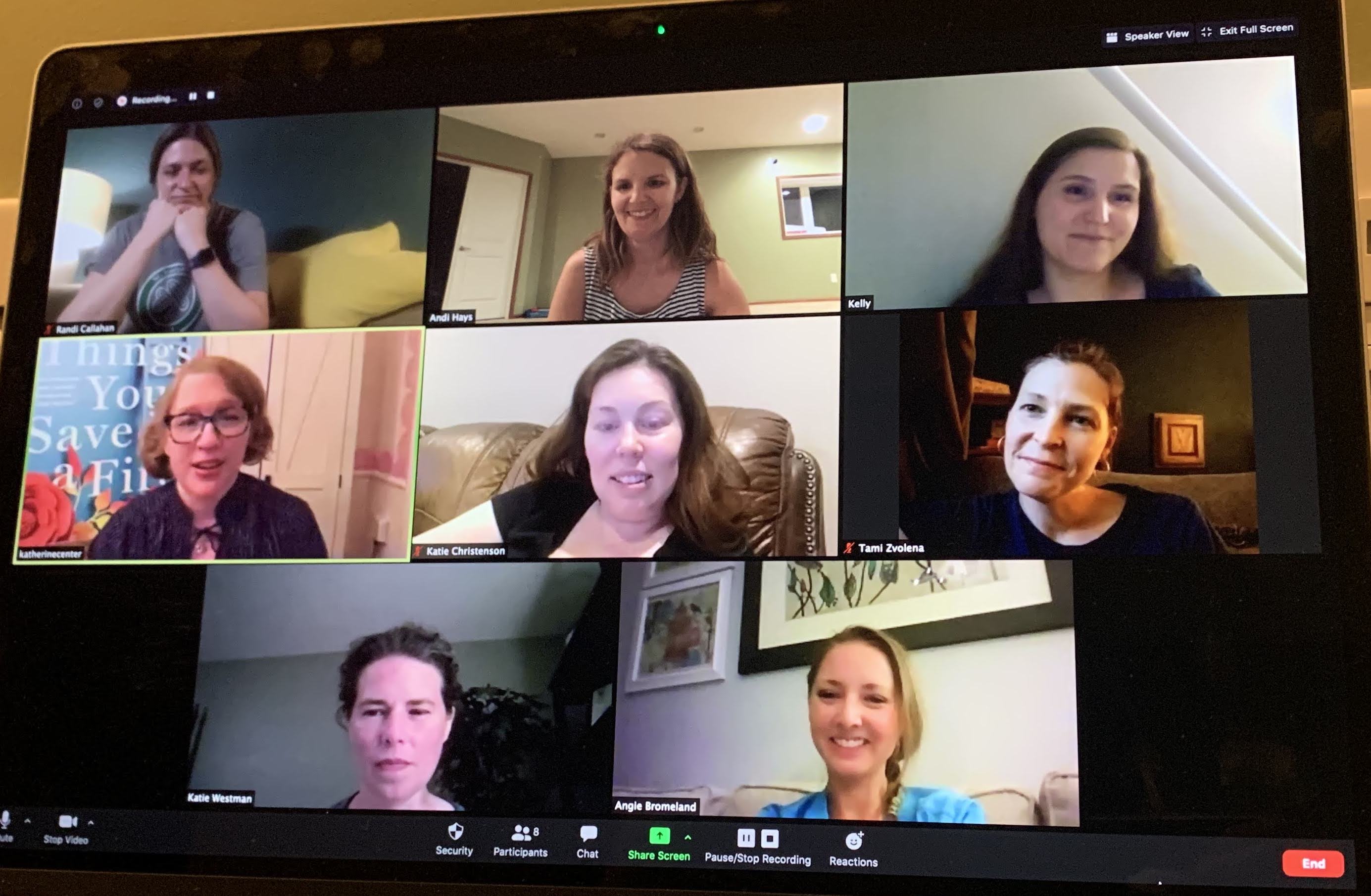 She spoke to us for a really long time about herself, her books, how she got started, struggles of writing a book…it was such a great experience. I already liked her as an author and after chatting with her, I definitely liked her as a person as well. She will always be one of my favorite authors because she truly cares about her fans and makes an effort to connect with them. I would love to be her friend in real life and even though she probably wouldn't remember me, I'll pretend we are friends.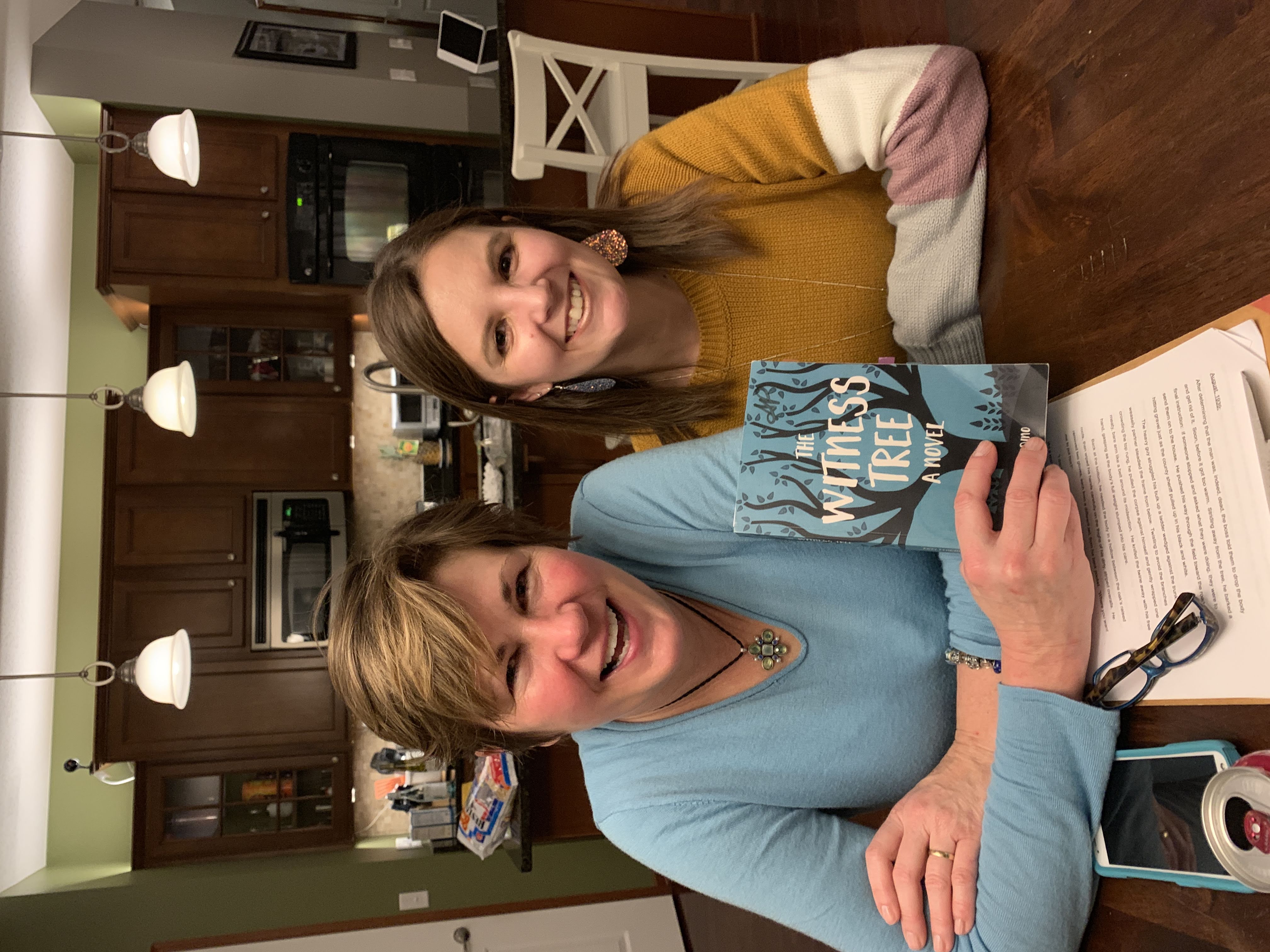 A friend from book club told us about a teaching friend of hers, Amy Pendino. She graciously came to our book club and read some parts of her book that didn't make it in and shraed so many details about the book I might have otherwise missed. It was one of my favorite book club events to date. I know that she has also met with the book club of another friend. I love how she is so willing to talk to people about her book!
I have a friend of a friend who is an author as well. I have never met her in person, but did connect with her virtually a couple times. Kirsten is such a sweet person and it was so fun to read one of her books during book club years ago and have her join us.

Chuck coached hockey years ago (cooincidentally in the same town we are moving to) and the other coach of the team was an author, Peter Rennebohm. He gave us copies of a couple of his books at the time. They weren't the best books I've ever read, but I sure do like knowing people who have written books.
I also recently found out that there is an author that lives down the block from my new house. I need to say hello and get copies of her books as well. I would love to get my Little Free Library built and set up and have a copy or two of her book in there for neighbors to read.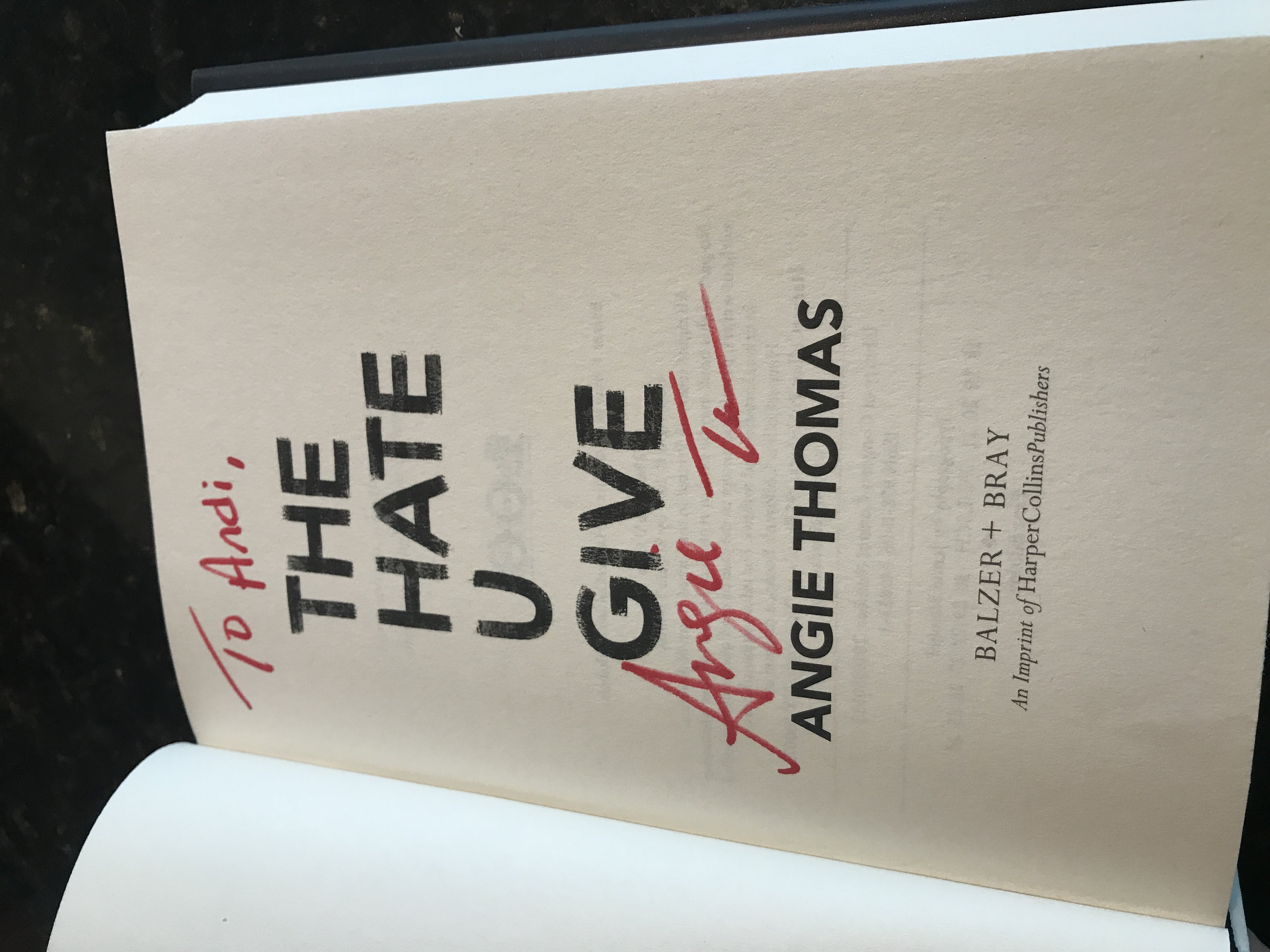 I have not met Angie Thomas, but my mom has. Angie came to the school where my mom works and talked with the students. My mom got me a signed copy of her book for my birthday. I was so excited and quite envious that she got to meet her. Honestly, the way to my heart is gifitng me books! :)
Another friend has been quietly working on a book as well and she shared this fun tidbit with us at a book club gathering once. I really hope I get the chance to read her book one day!

Ponder This:
Are you an author?
Do you know any authors?
Do you get as excited as I do when you meet an author?
What is your most memorable author run-in?

---