The Books I Read - July 2022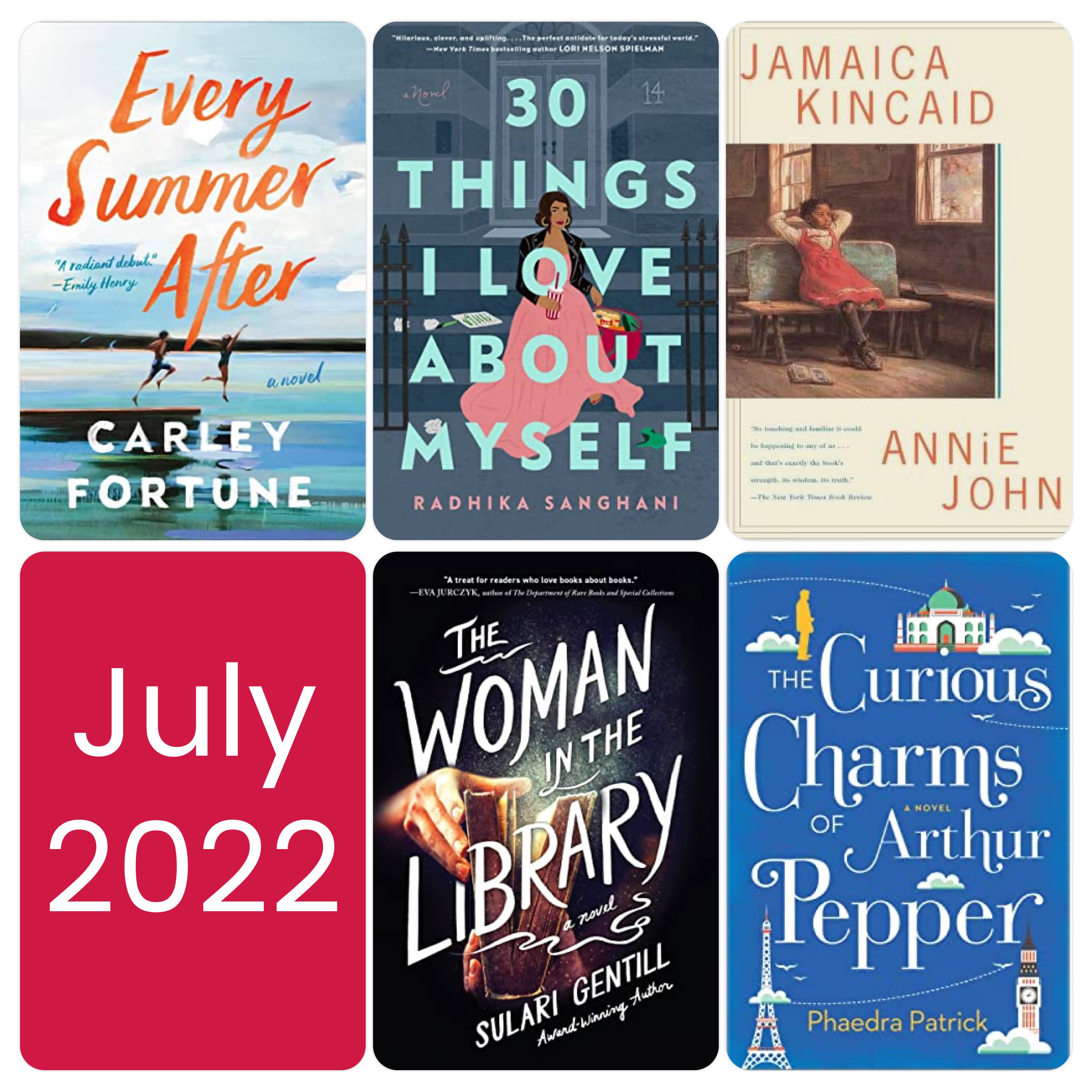 I read 5 books in July. I had high hopes of completing a couple more this month, but it didn't happen. I am guessing August will be a little light as well. Then I expect things to pick back up in September. If you want a little more on my thoughts for each of the books, check out my bookstagram page - @minihaysreads.
Here is a link for each of the books. I hope you find something that looks interesting to you.

Please note that these links are Amazon Smile links and my supporting organization is our local library.

Ponder This:
Have you read any of these books?
Are there any new-to-you books on this list you might be interested in?
Which of these books sounds the most interesting to you?
---