Kid Book List - Halloween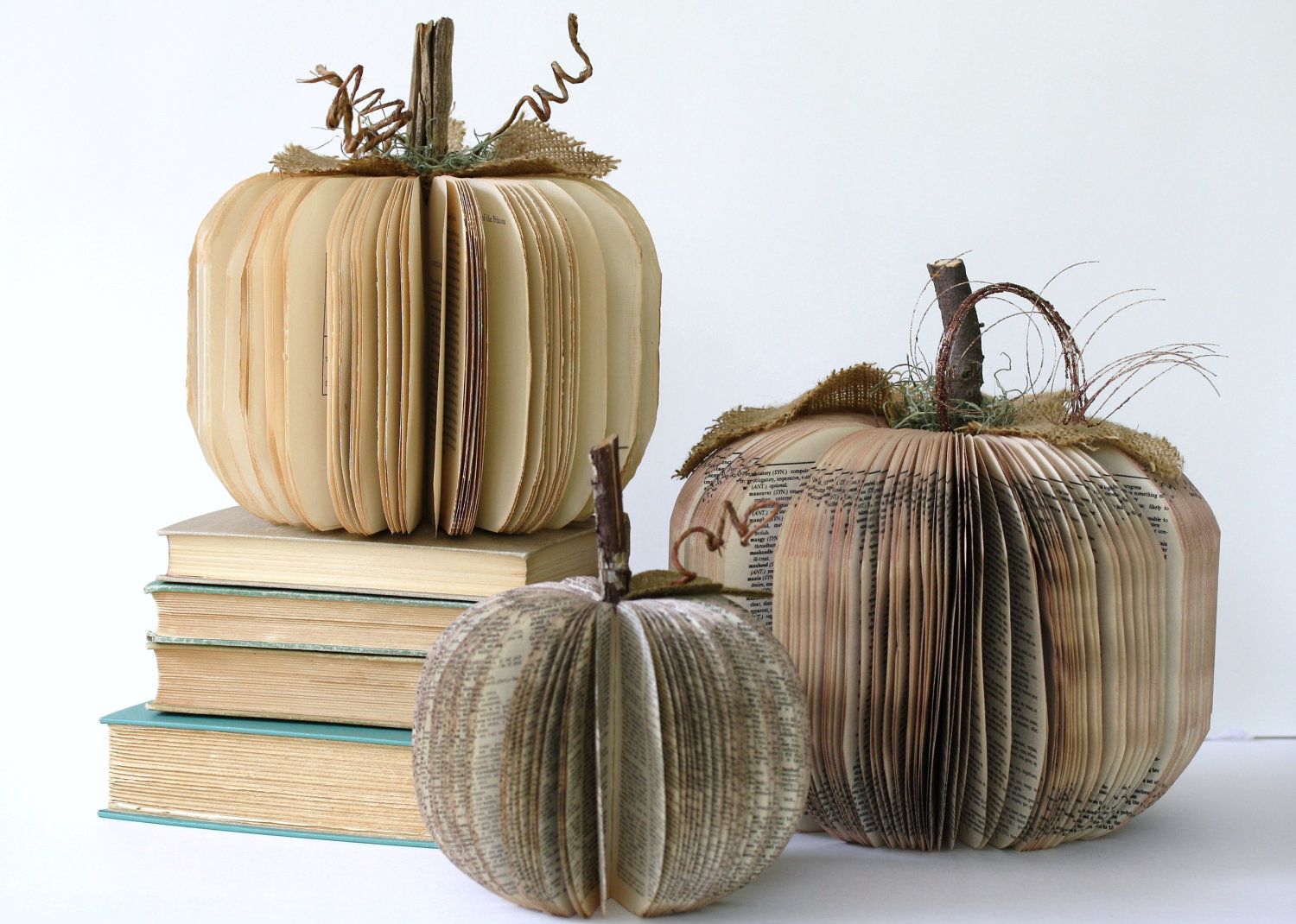 Just in time for Halloween, here are a collection of kids books that are filled with monsters, witches and ghouls and sure to get your kids into the spooky spirit.
Spooky Books for Elementary-Early Middle School Readers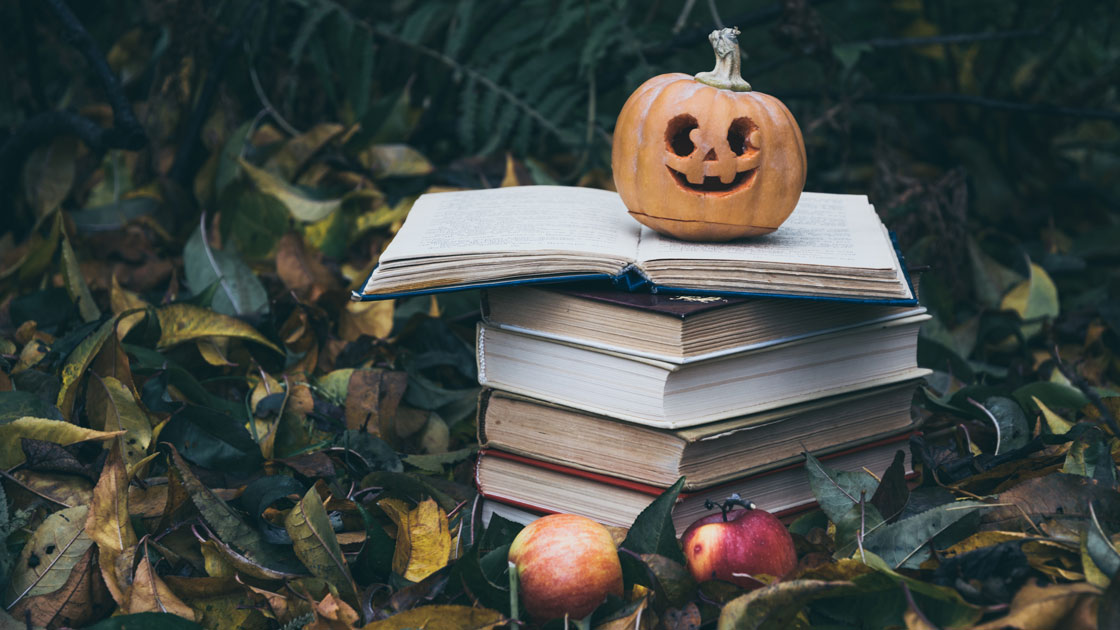 Then for the younger group, we have a bunch of favorites. I am only listing a small portion of Halloween books because there are SO many to choose from.
Spooky Books for Young Kids-Early Readers
It is worth noting that just about every children's series has a Halloween-themed book. If you search online for your favorite series, you will probably come across one.
Also, since kids are back in school, don't forget to check out Scholastic Books for some of these books. Your kids' school and class can get free books by ordering this way. And Scholastic has made it easy to ship books directly to your home.
Finally, let's not forget that libraries are a great resource when you don't want to have a huge collection of seasonal books. If you are up for going into a library, they usually have sections dedicated to books for upcoming holidays or themes you could search through. If not, utilize their holds feature and pick up books when they are ready for you. It's wonderful.
I hope you found something new to check out on these lists. Happy Spooky Reading!

Ponder This:
What are some of your favorite books to read to/with your kids for Halloween?
Do you read seasonally themed books?
Pull certain books out only for certain holidays?
Do you find something new every year or do you have ones that are part of a tradition?
What are some others I should had added to this list?

---