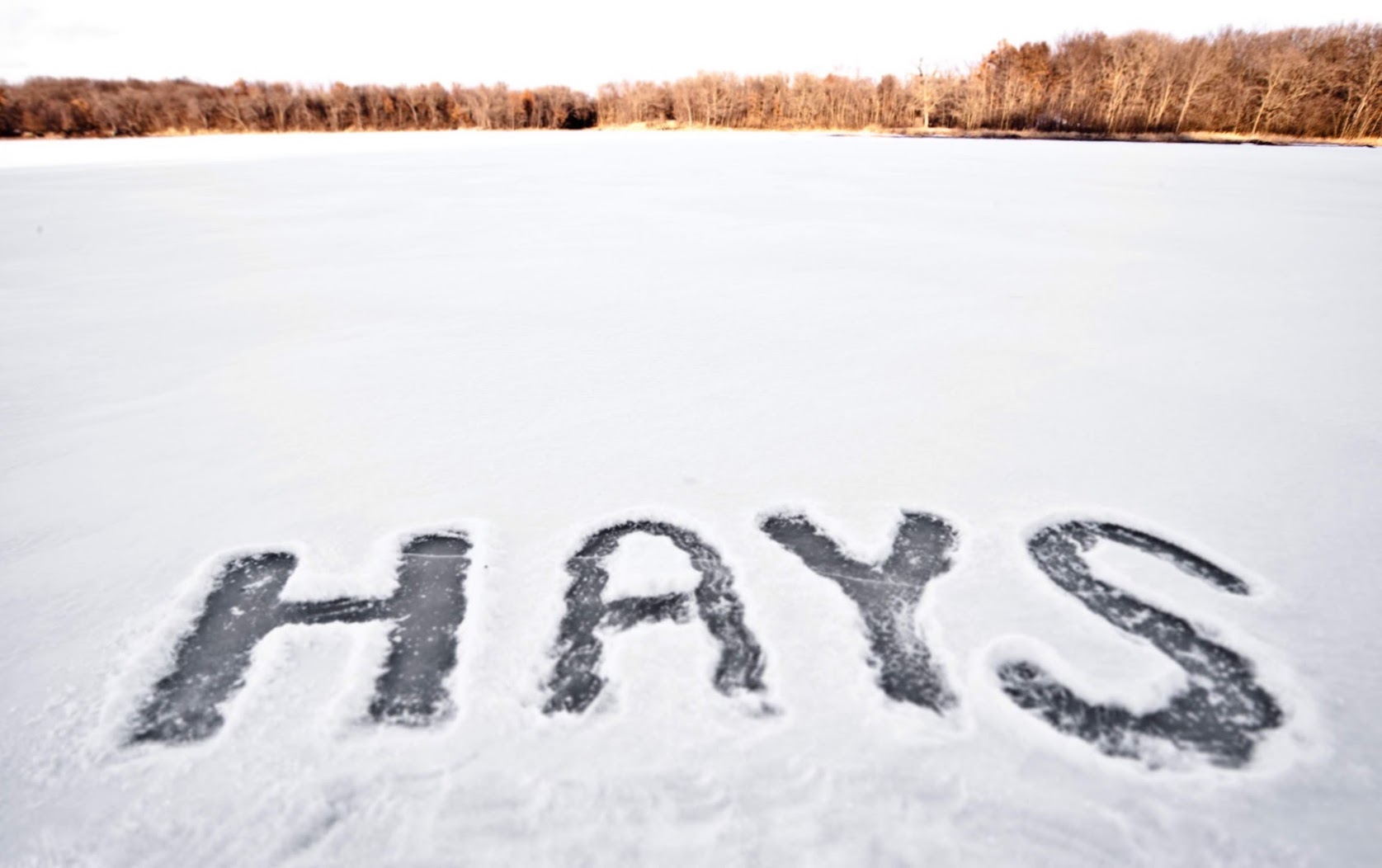 I mentioned briefly about how we came to start our journey on the lake. The process of buying a lot, tearing a house down and building a new one has been quite the experience. And we aren't finished yet! Here is what the house looked like when we started.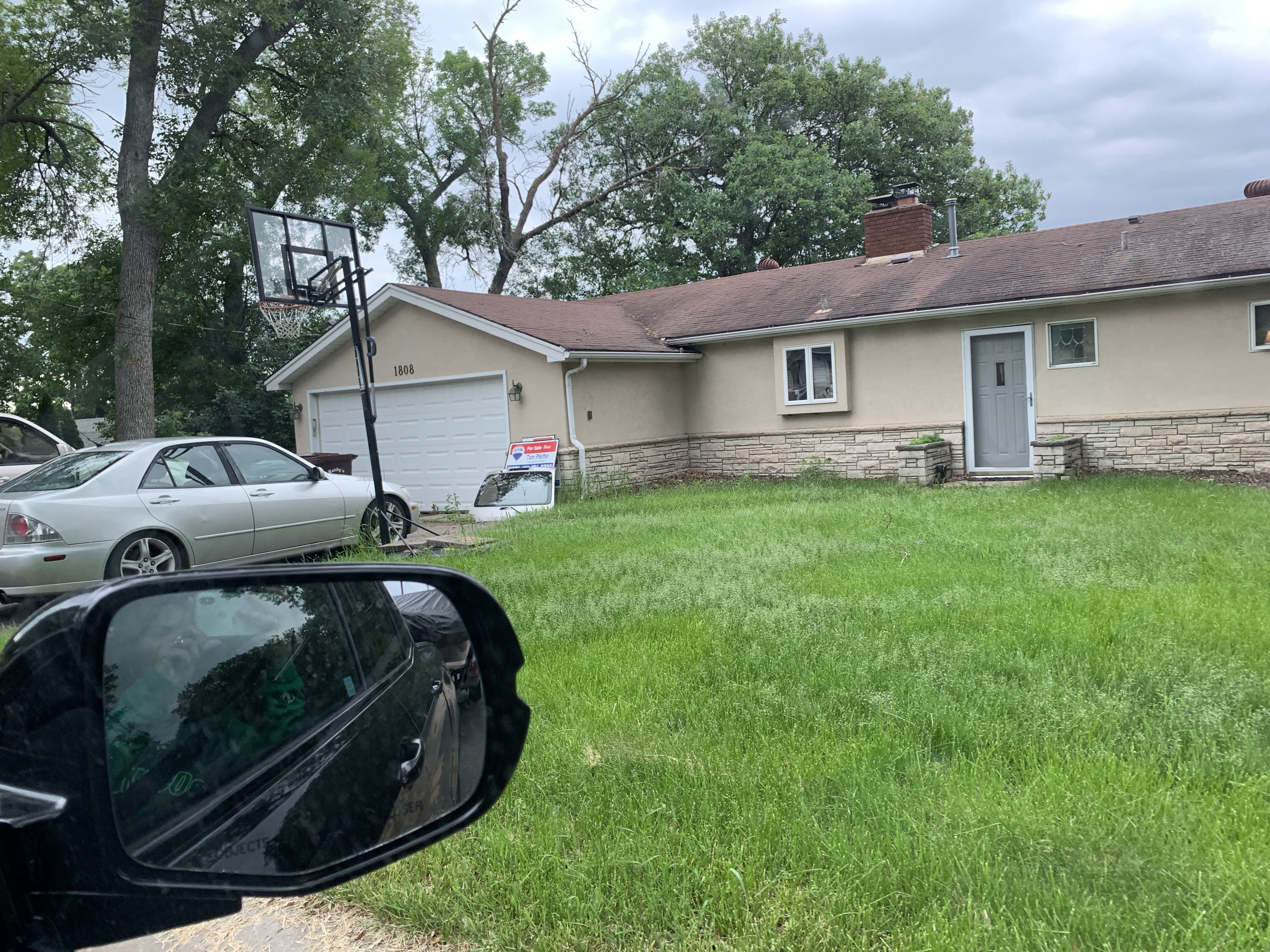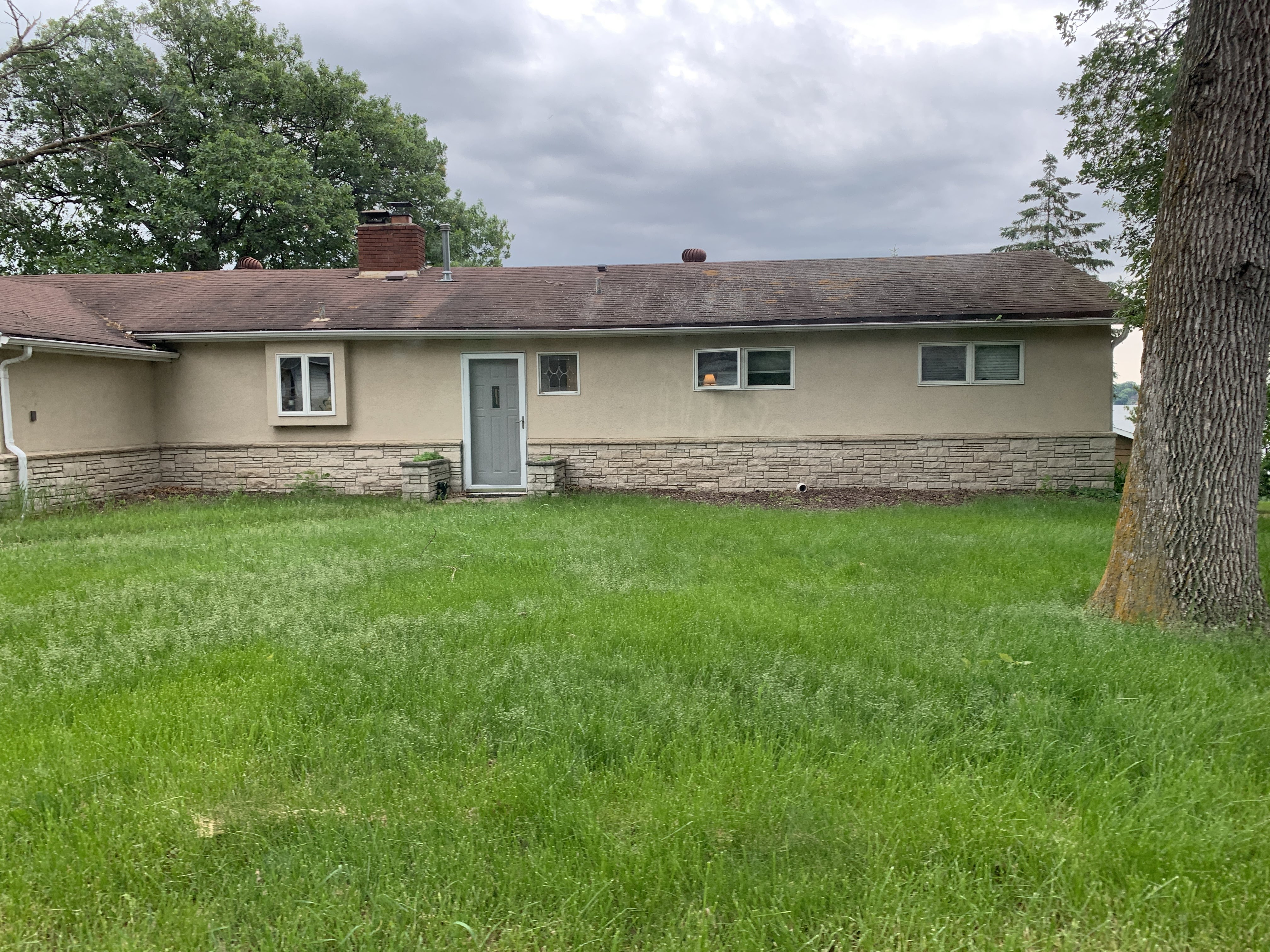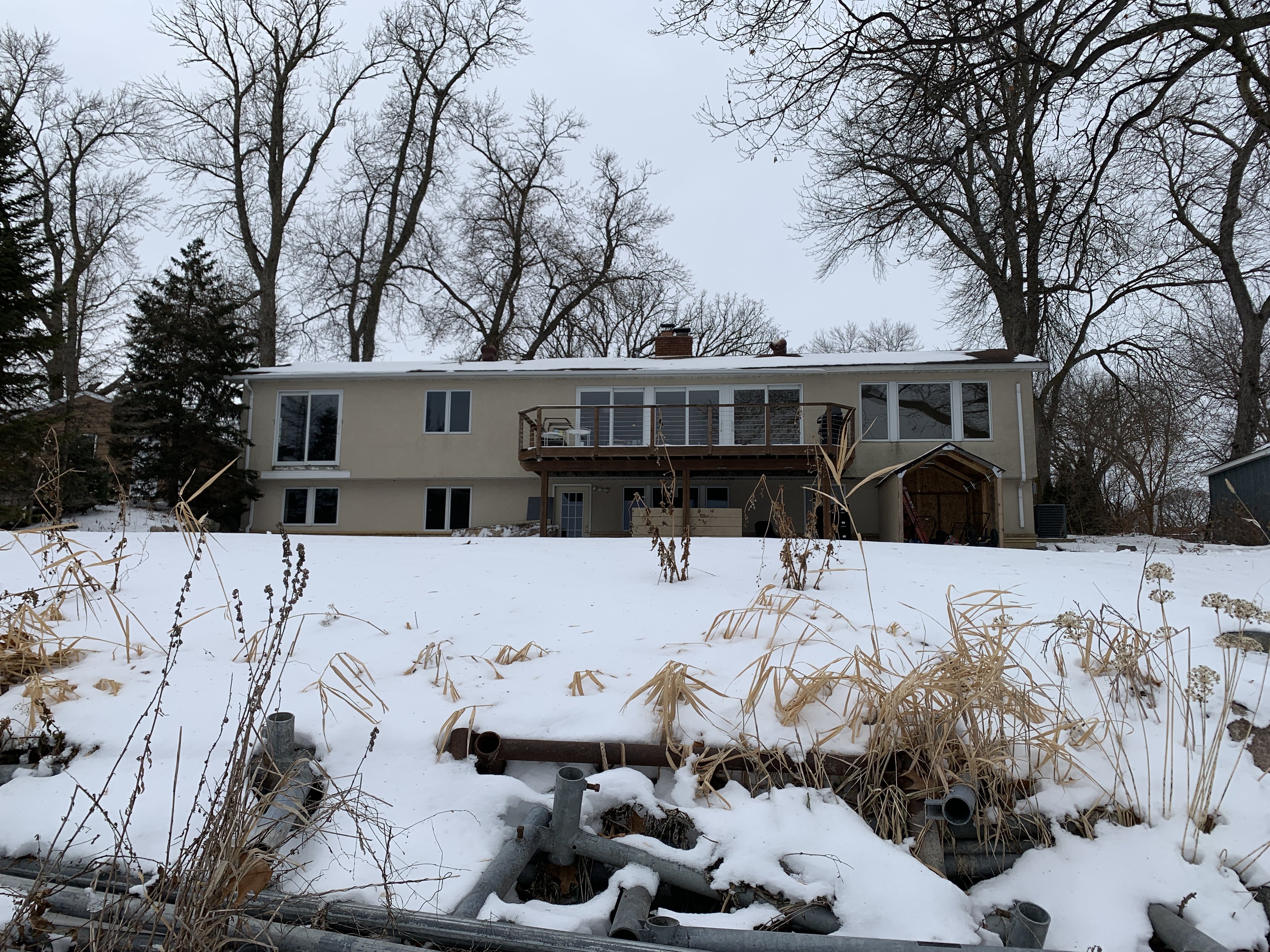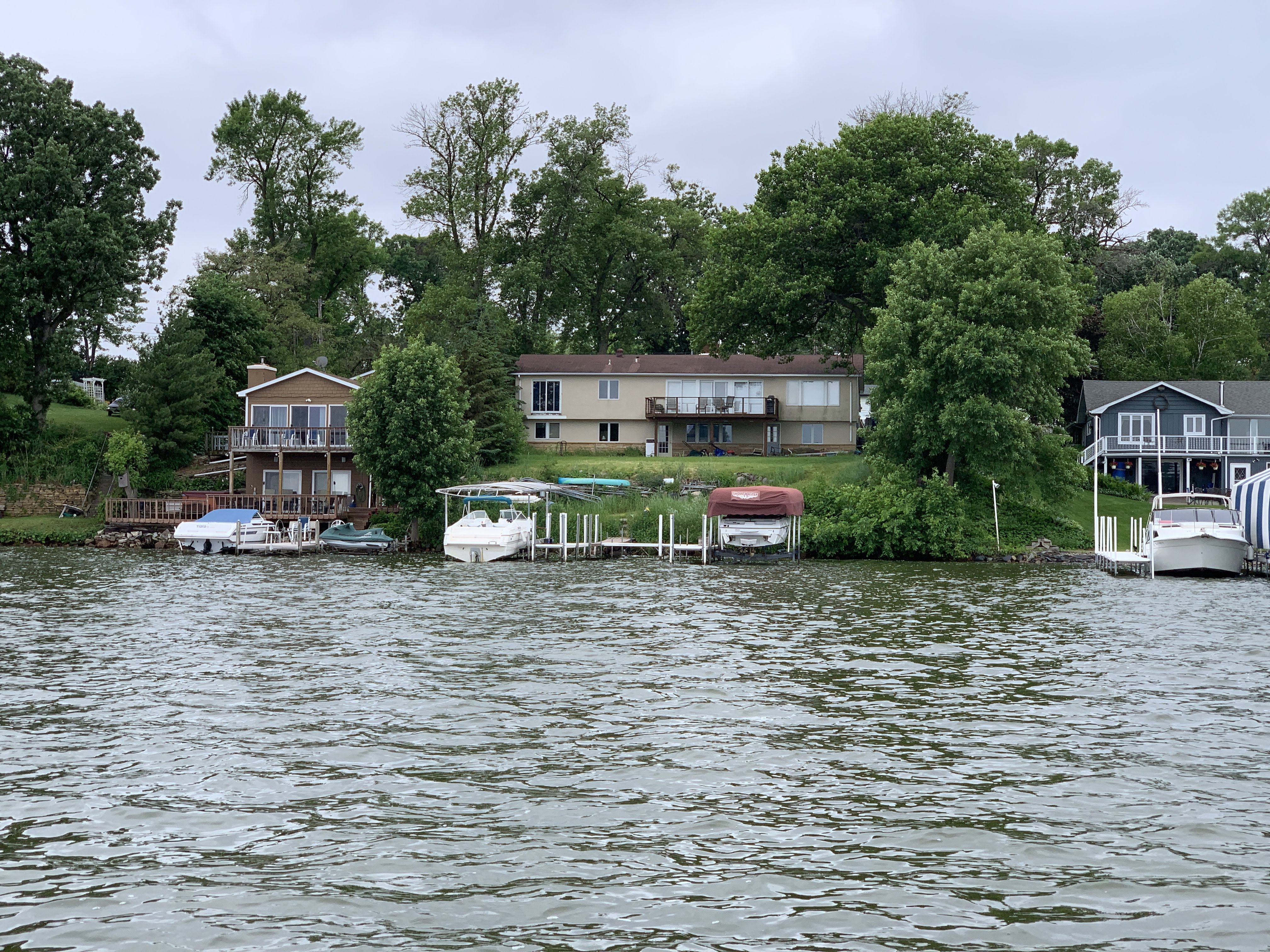 After we purchased the property, we spent some time hanging out there. We would get dinner and eat at the house and it was a nice destination when there was a house and running water there to use the bathroom. After the water was shut off, that was a different experience. Our trips out there were much shorted until they tear-down process began.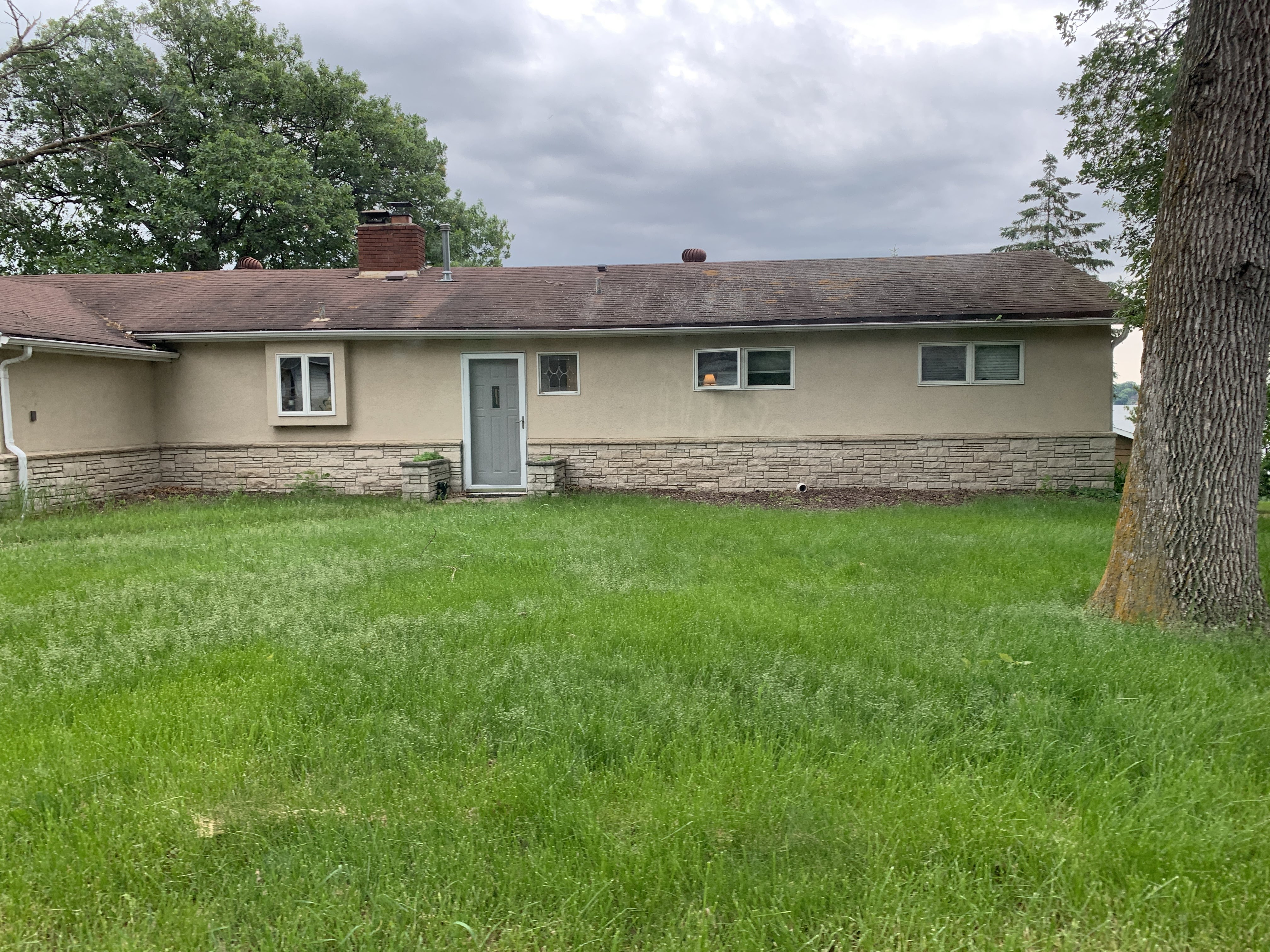 The house could have possibly been ok to renovate had we wanted to use it as a cabin. But it was in really rough shape. It had been added on to in many places, various times and in very, shall we say, unique ways. By the time we would have renovated it to suit us and get everything up to code and in good condition, it just made more sense to tear it down.
Next, we will chat about taking down the trees.

---