Books for Black History Month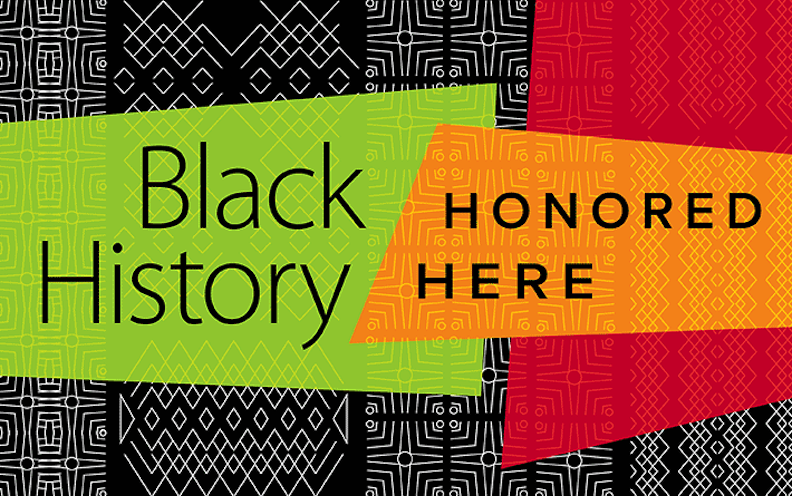 February is Black History Month. I am hoping to share just a small sampling of book suggestions for you to consider reading this month.
My library system provided a variety of lists and places to look for some diverse books about Black history, books by Black authors and books featuring Black characters. There is a lot of other very useful information on the previous link, too. I snapped a picture of the display at my library for Black History Month.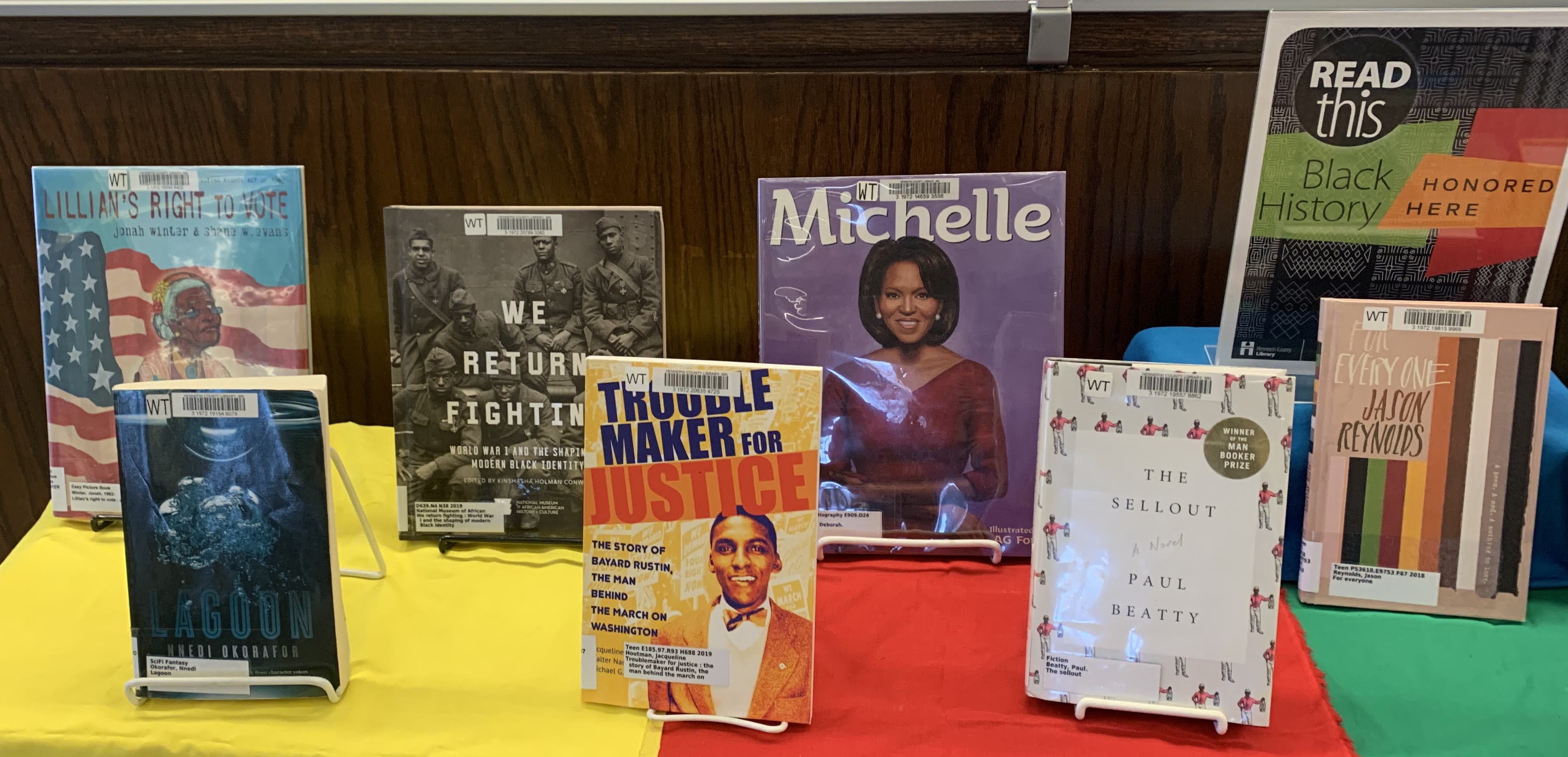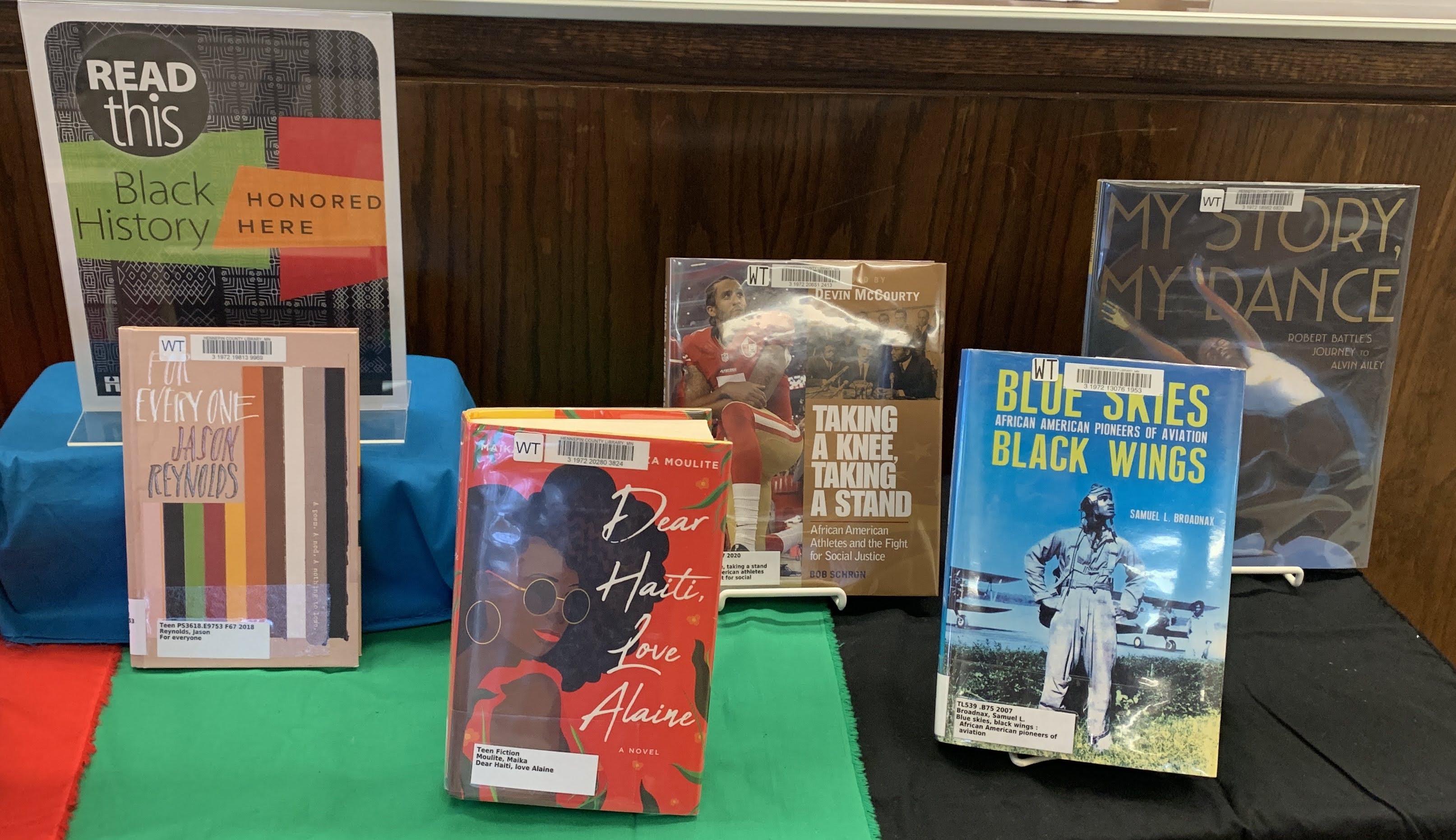 Here are a number of books I selected to share. I tried to include a wide variety of books for various age groups and interests. Many of them I have read and some are on my list to read this month.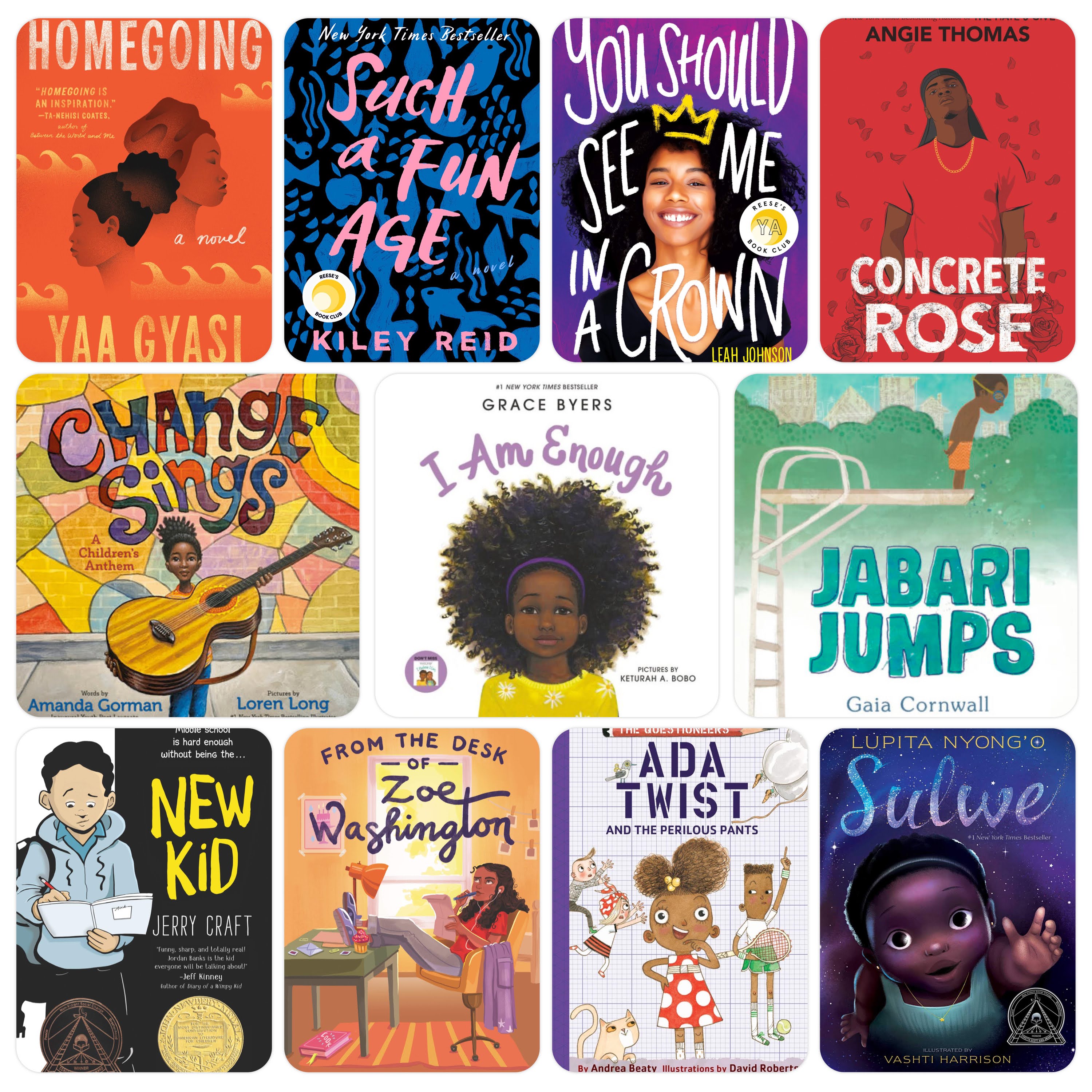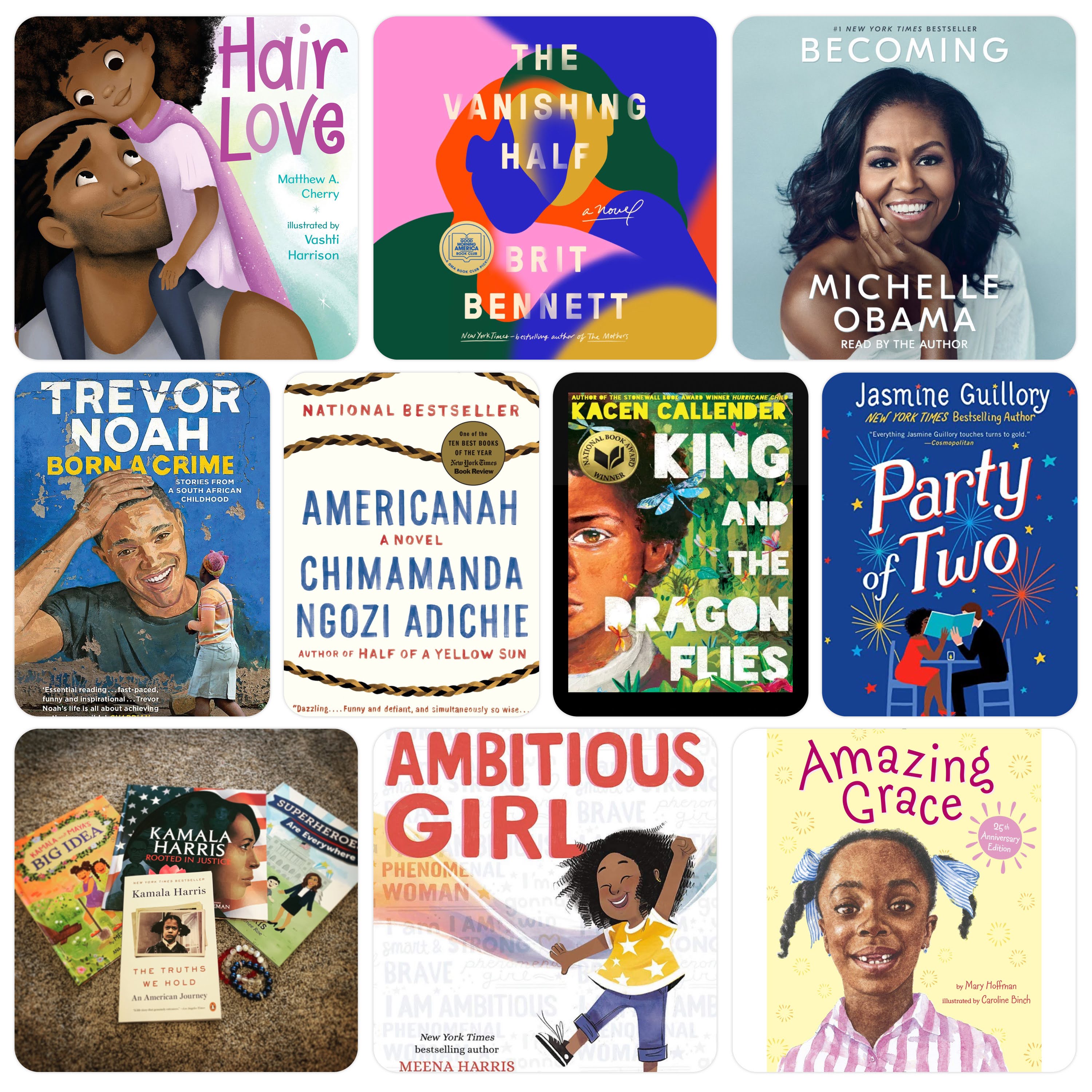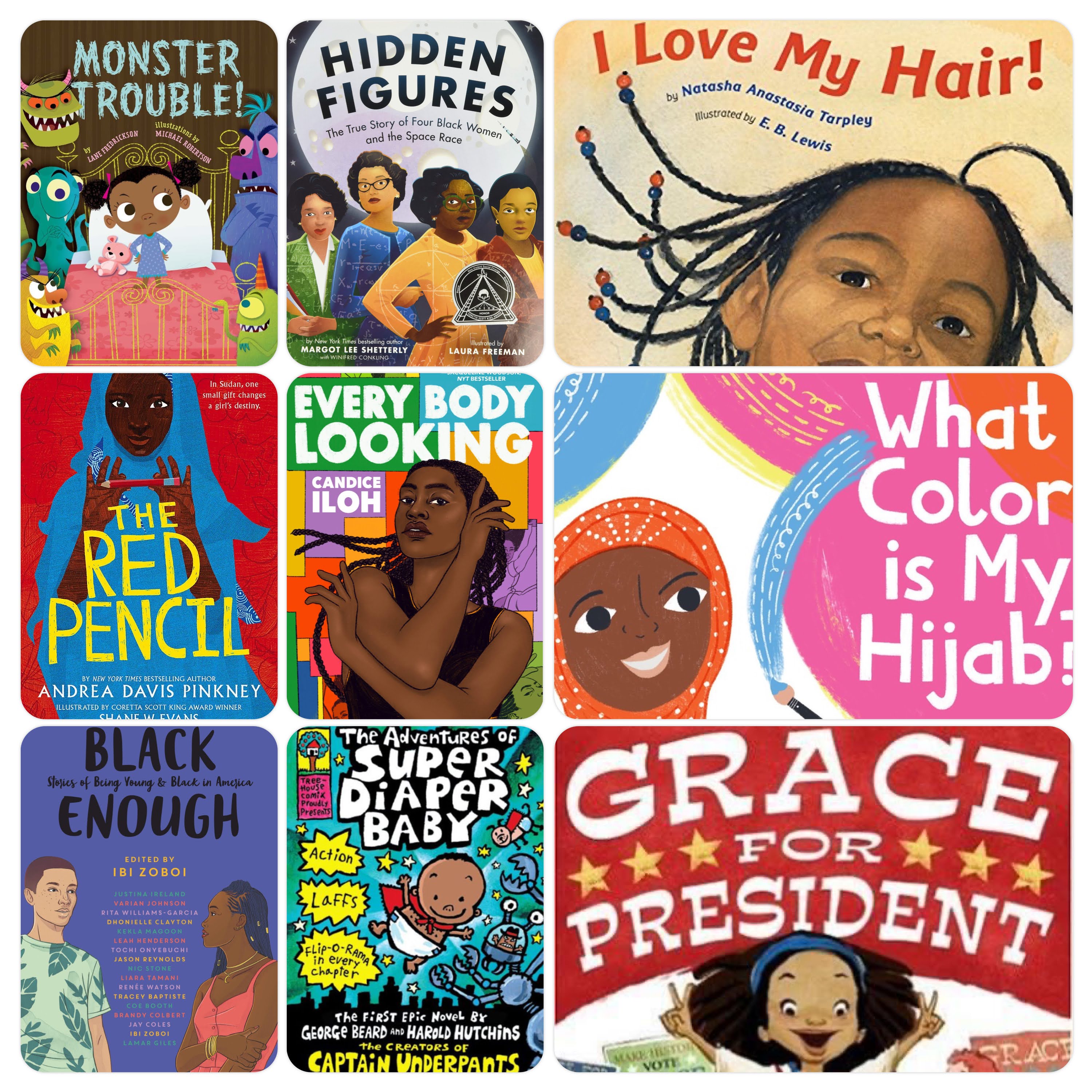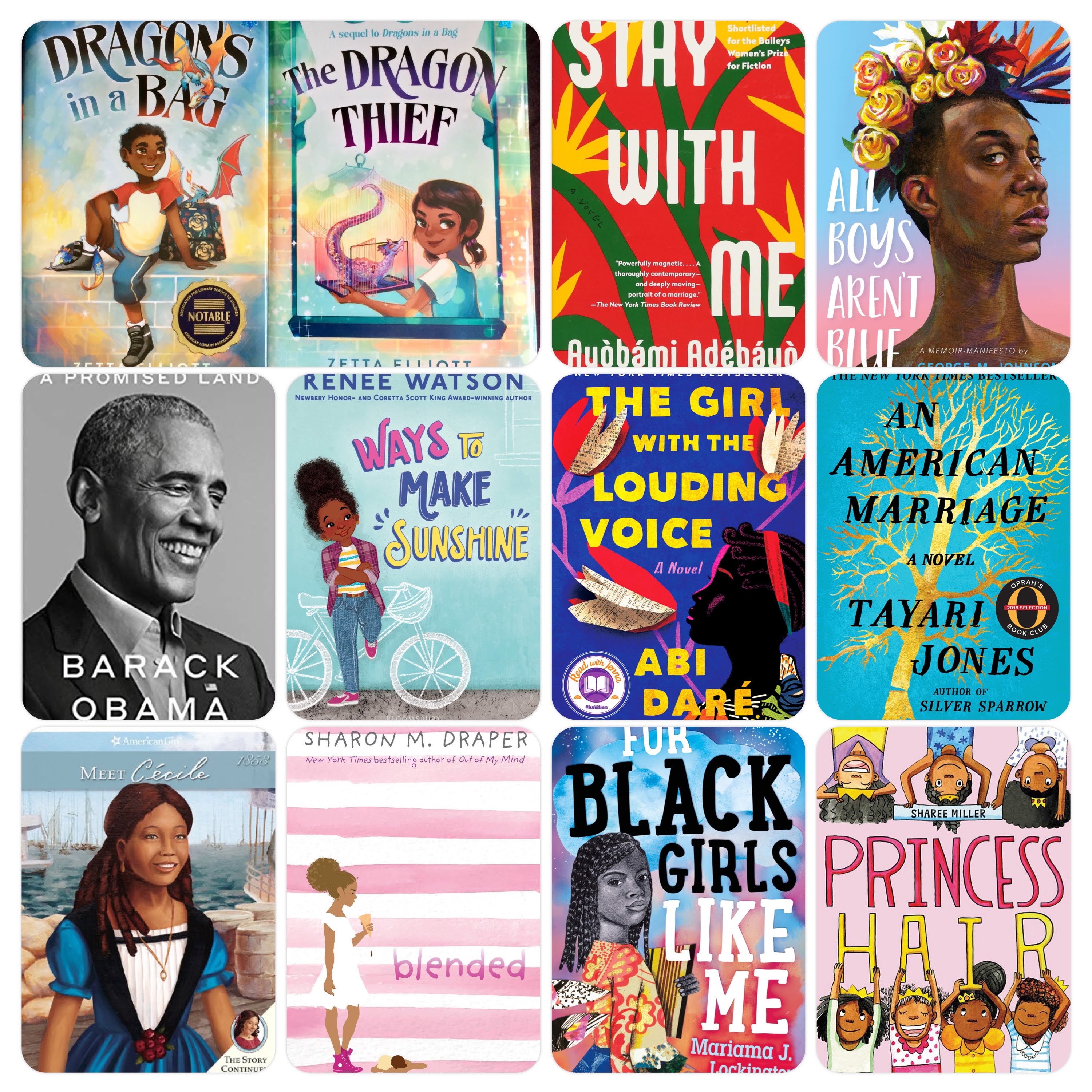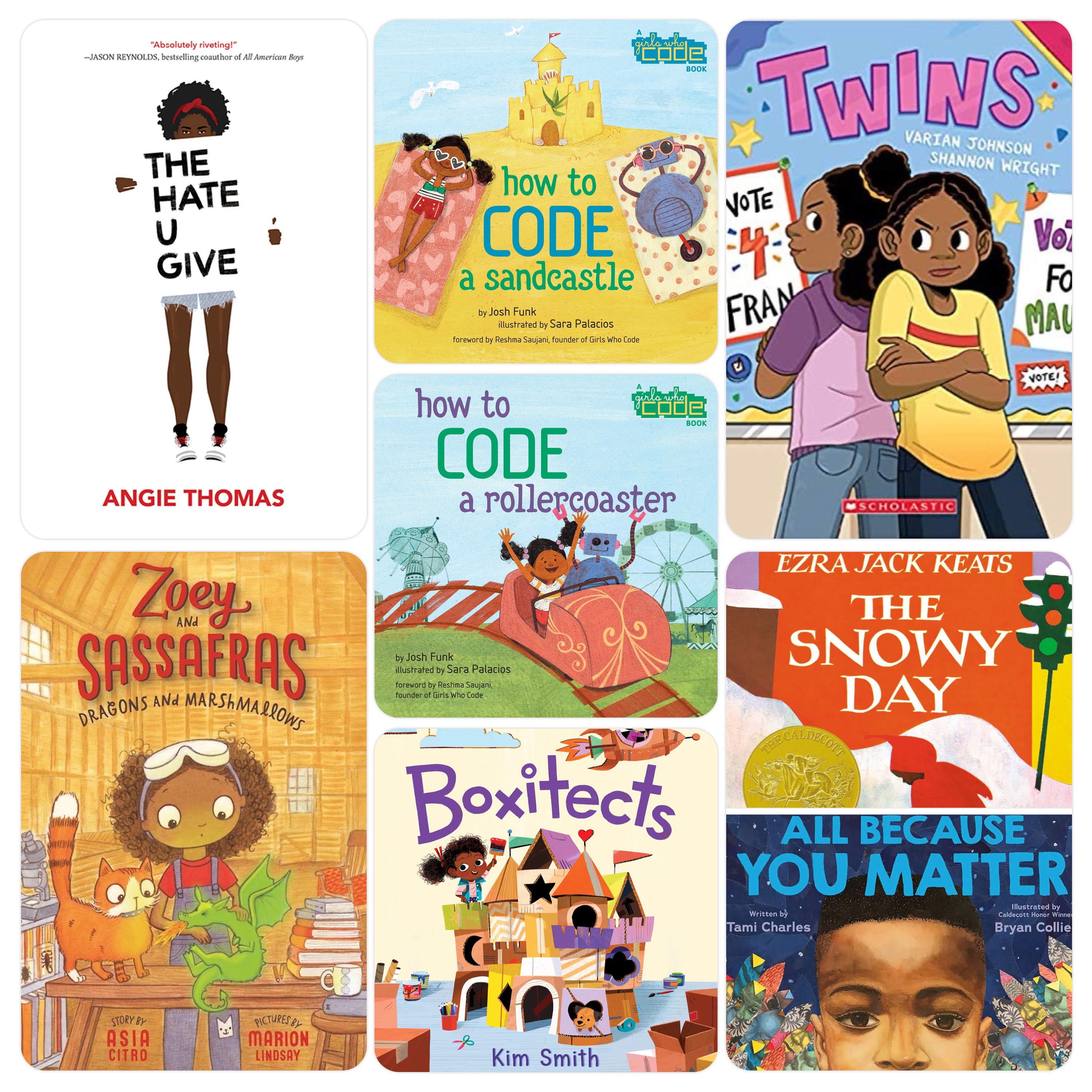 The links I included are from Amazon, but many of these can be purchased through Scholastic Book Clubs and can usually help your child's teacher get more books for their classroom or school.


Ponder This:
What other books have you read that I should have added to the list?
Do you enjoy reading a diverse selection of books?
Did you find a book on this list you want to read?
---