The Books I Read - January 2021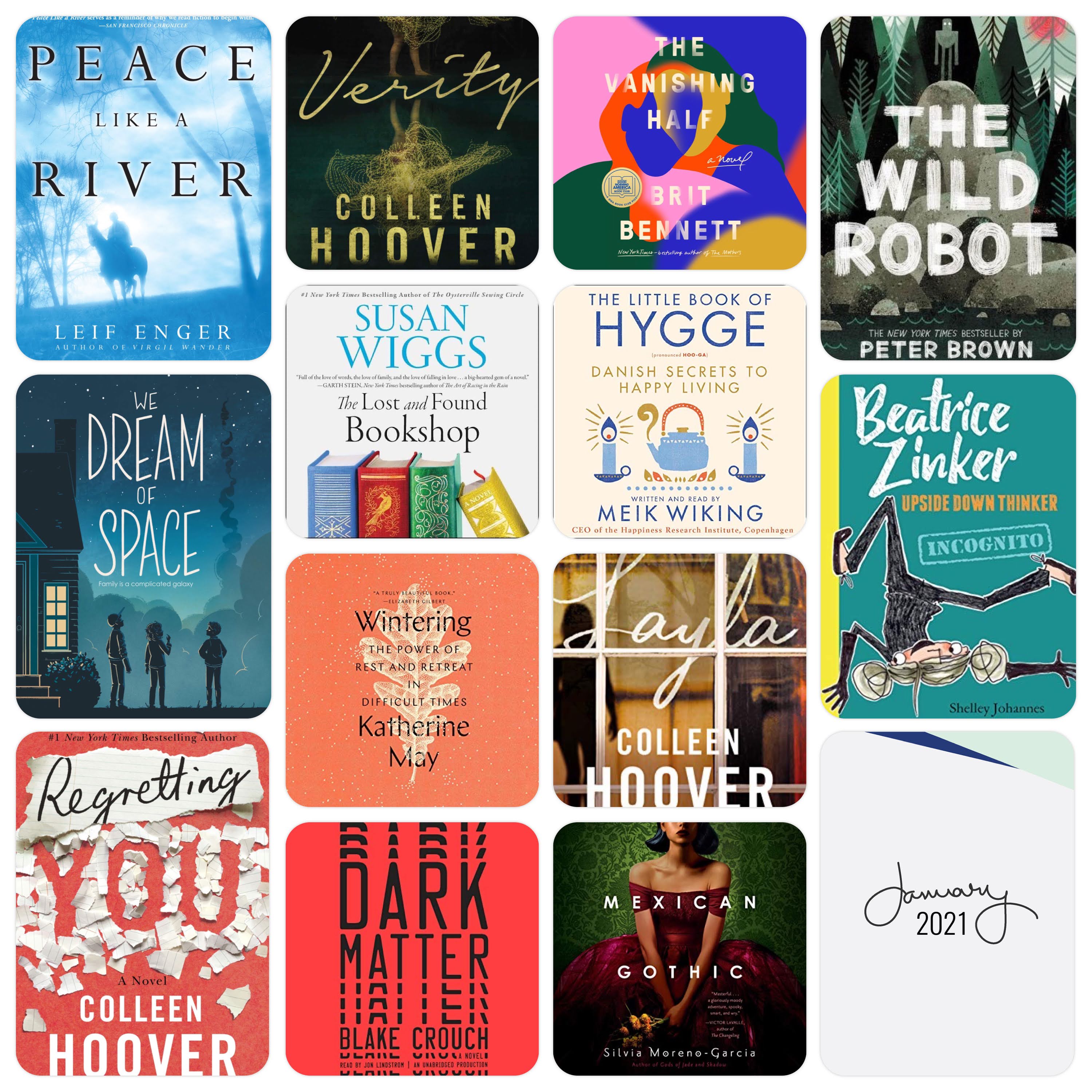 I joined a book group on Facebook and it has been so wonderful. After many of those people made a collage of their books read by month, I decided to give it a try.
I liked most of these, but if you want full reviews, check out my book instagram page. Here is a summary of each of the books and a link for each.
So these are the books I finished in January. I am looking forward to doing this collection each month. It's really fun to look back on and see these little collages.


Ponder This:
Do you keep track of the books you read?
How do you track your books read?
Do you count books that you read with your kids?
Have you read any of these?
Did you find something new to read from this list?
---