The Books I Read - February 2023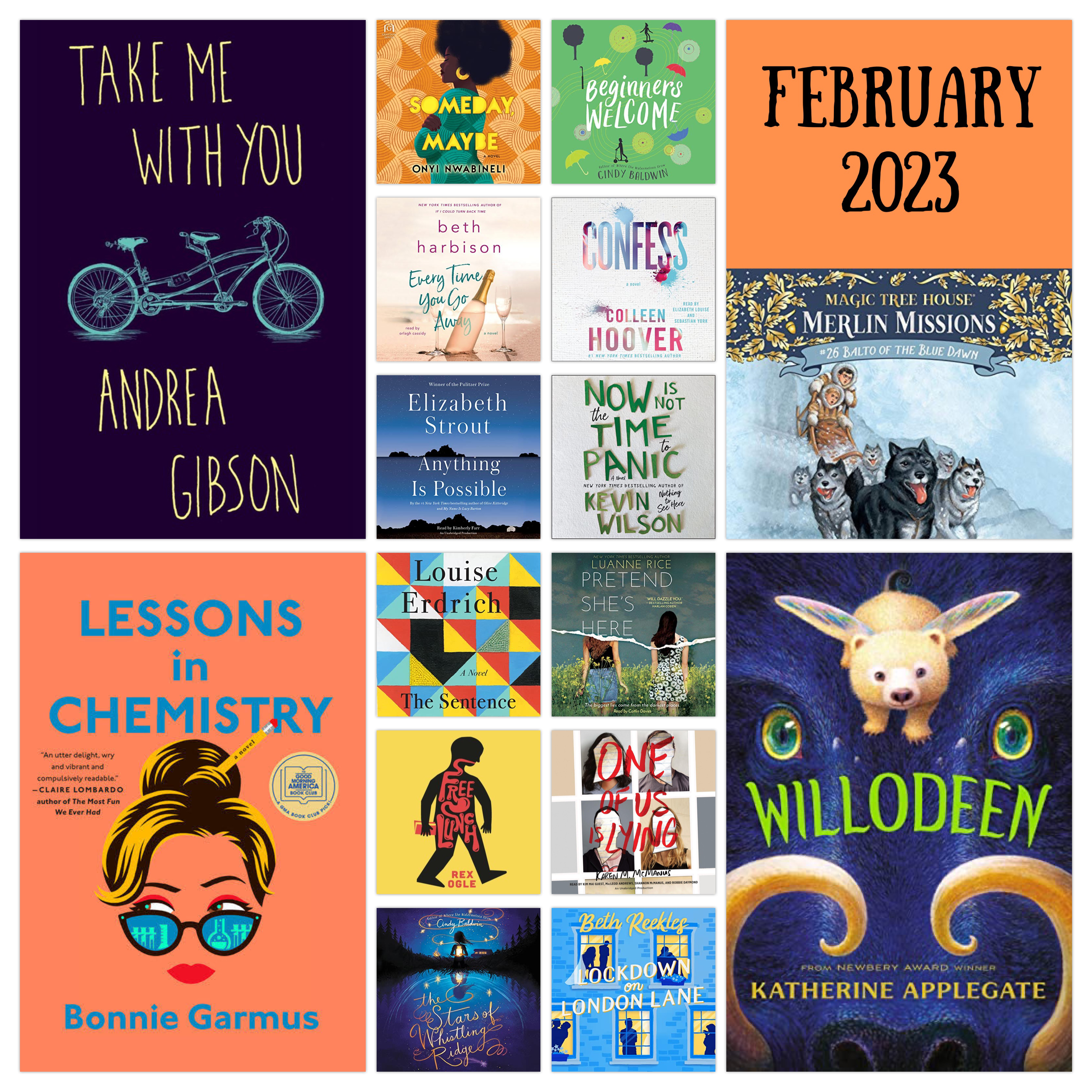 Here are the books I read in February. There are 16 of them again this month. Fairly impressive considering February is short.
I am still considering if I am going to post about each of my books on instagram or just post the collage at the end of the month. I am going to do a poll on instagram and see if anyone has any opinions. I am just not as interested in posting on social media as I once was, but I don't want to give it up. It's like my way of journaling. So, I'm still giving that some thought.
If you want a little more on my thoughts for each of the books, check out my bookstagram page - @minihaysreads.
Here is a link for each of the books. I hope you find something that looks interesting to you.


Ponder This:
Have you read any of these books?
Are there any new-to-you books on this list you might be interested in?
Which of these books sounds the most interesting to you?
---